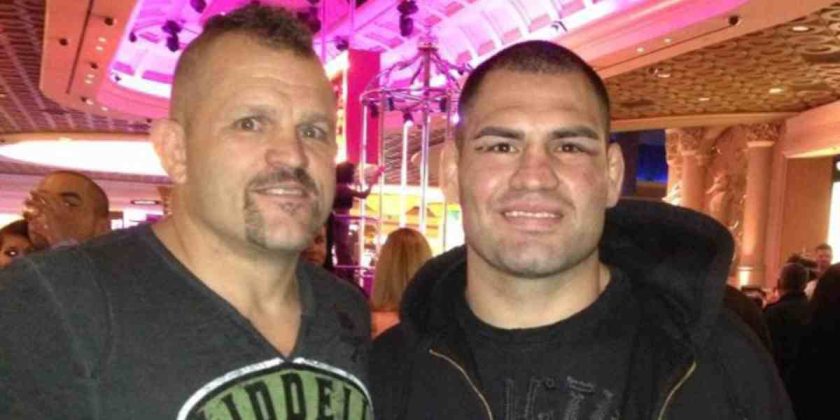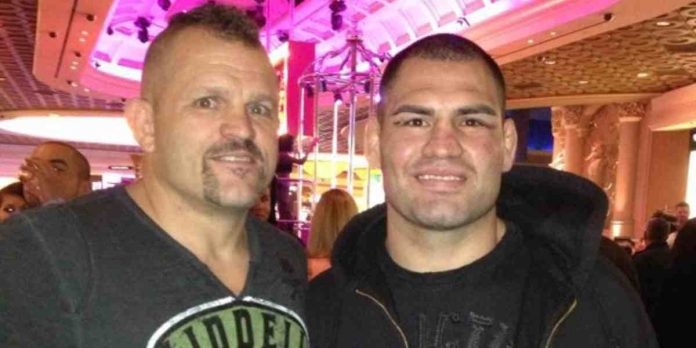 Chuck Liddell has come to Cain Velasquez's defence saying that he should be released on bond after he was denied bail multiple times in his attempted murder case.
Velasquez was denied bail for a second time earlier this month at a motion hearing in Santa Clara County in California, where Judge Shelyna Brown cited his "reckless disregard for human life" as the reason why he should remain in custody.
The former UFC heavyweight champion was arrested on February 28th, hours after he chased down Harry Eugene Goularte, who is being charged with molesting a member of Velasquez's family, and shot a gun into his vehicle, injuring his stepfather, Paul Bender.
Velasquez's attorney, Mark Geragos, said that there could be a pretrial probable cause hearing in the case in June or July. He also termed the court's latest verdict "disappointing".
The veteran fighter has received a massive amount of support from the MMA community, and Liddell is the latest person to come to his defence.
Chuck Liddell On Cain Velasquez
Speaking to TMZ Sports (as transcribed by BJPenn.com), the former UFC light heavyweight champion said that Velasquez should be released on bond, before telling him to stay strong because "we love you".
"Yeah that's so funny how easy it is to get out, and they're letting all these crazy people out," Liddell said. "But, you have a problem with letting [Velasquez] out? I don't know, I get it. In that situation, I get it… Stay strong. We're here for you [Velasquez]. We love you. It'll move up, and again, it has to move forward, you just can't let him sit around. I don't get that [not giving Velasquez bond], that I don't get. I don't get it man, they should give him bond, let him see his family you know?"