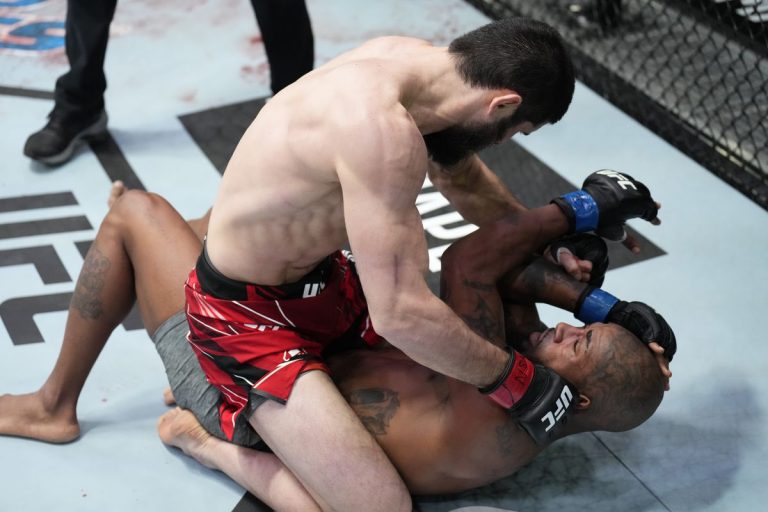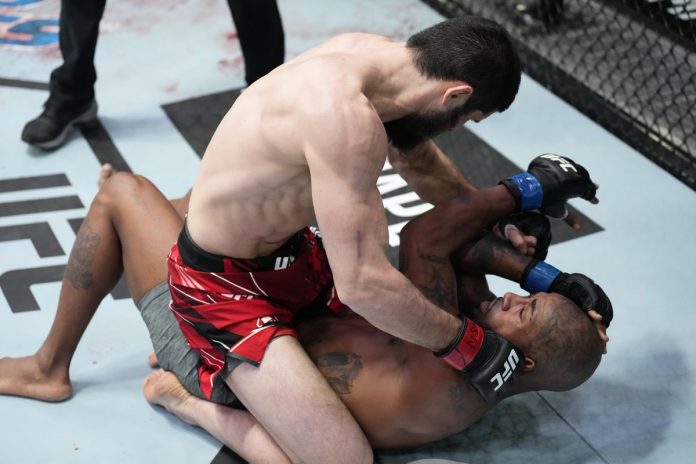 Bobby Green has accused UFC lightweight champion Islam Makhachev of using steroids during his teenage years.
Green will make his return to the Octagon to face Drew Dober at UFC Vegas 66, almost ten months after his first round submission loss to Islam Makhachev, which was followed by a six month suspension after the American tested positive for Dehydroepiandrosterone (DHEA) on an out of competition drug test in May.
Bobby Green On Dagestani Fighters
Speaking to the media ahead of UFC Vegas 66 (as transcribed by MMA News), 'King' claimed there was no intentional foul play from his side, before complaining that Makhachev was also suspended by USADA in 2016 but he doesn't see people talking about him.
"I was f***ing round on my YouTube, right, and I found this little video and it said Islam had a little trouble with drugs," Green said. "I don't see people talking about him? So, he was saying when he first came over that his school that he trained at in Russia, they just gave him vitamins. They been doing it since who knows when, when you start training.
"Imagine if you gave someone steroids form the age of 10, 12, 13, 14, 15; how strong you would be… He was really strong, it makes sense now… I move with thousands of guys, that was interesting. I told my coach, 'There was something interesting about Islam. I felt it. It's just not human.' (Now), it makes sense."
Makhachev was temporarily suspended after he tested positive for meldonium, but he was later cleared after USADA found an extremely low concentration of the drug in his urine sample. The Dagestani explained that he had used meldonium to recover from heart surgery prior to the substance being officially prohibited by USADA on January 1, 2016.
What do you make of Bobby Green's comments?