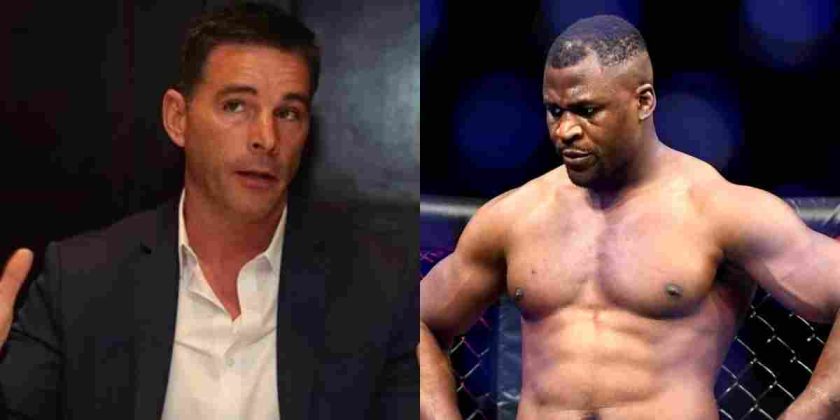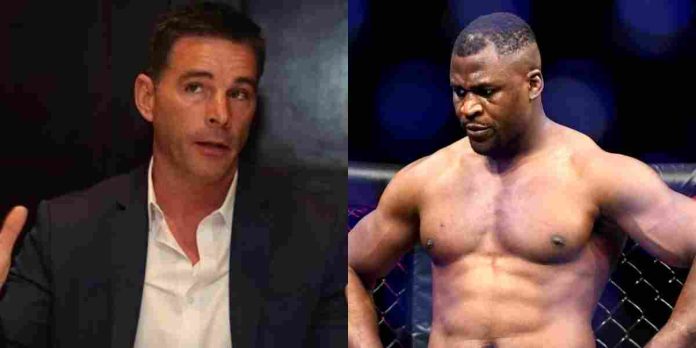 Bare Knuckle Fighting Championship (BKFC) president Dave Feldman has revealed that he is not interested in signing Francis Ngannou anymore because he asked for an 'unrealistic' amount of money.
Since parting ways with the UFC, Ngannou has been negotiating with top promotions and personalities in the combat sports world. He has offers from Tyson Fury and Deontay Wilder in boxing, while in MMA, he is currently negotiating with the PFL and ONE Championship. BKFC is no longer interested in him, however, because they think his demands are 'unrealistic'.
Dave Feldman On Francis Ngannou
During a recent press conference (as transcribed by MMA Mania), Feldman said that the promotion reached out to Ngannou, but his hefty demands brought negotiations to an abrupt end.
"Francis Ngannou, he's somebody we've certainly reached out to," Feldman said. "We've reached out to him, we've reached out to his team, and we just feel like he's asking for unrealistic money, and we're not willing to pay that kind of money for him."
Feldman also warned Ngannou that if he keeps on being stubborn, he will lose his value very soon.
"I do think he needs to make his mind up pretty soon," he concluded. "As the days go on, his value is starting to drop a little bit."
Ngannou left the UFC after turning down an eight-million dollar contract, which would have made him the highest paid heavyweight in the promotion's history. While Feldman didn't reveal the exact numbers, it's safe to assume that the Cameroonian must have asked for something more than the UFC's eight-million-dollar offer.
Dave Feldman's comments come a few days after Jose Aldo said that Ngannou shot himself in the foot by deciding to part ways with the UFC.
Did Francis Ngannou make a big mistake by opting to part ways with the UFC?