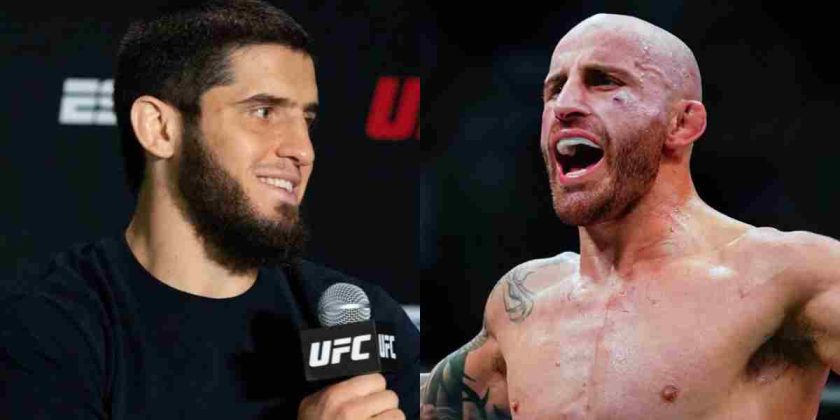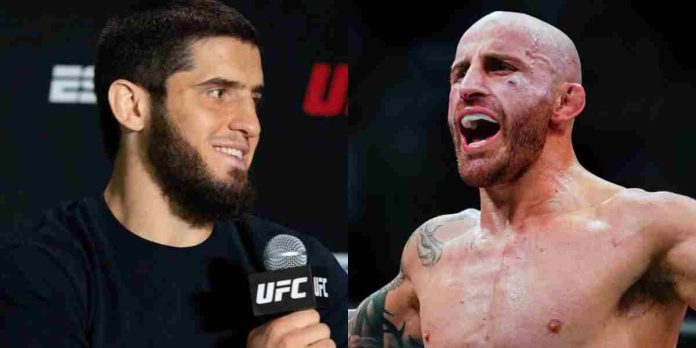 Beneil Dariush believes Alex Volkanovski will have a hard time against newly crowned UFC lightweight champion Islam Makhachev and other 155 pound fighters like himself.
Dariush improved his winning streak to eight in a row with an impressive win over Mateusz Gamrot at UFC 280, where Makhachev ran through Charles Oliveira to win the lightweight title. Volkanovski also weighed in at 155 to serve as the backup but wasn't needed since both men involved in the main event were good to go.
Volkanovski will likely get his shot at the lightweight title next, as Makhachev called him out for a showdown in Australia during his post-fight Octagon interview. Dana White also said that he is willing to make it happen.
Dariush believes he deserves the title shot next, but doesn't mind the featherweight champ jumping the line, although he thinks the Aussie will have a tough time at lightweight, where several top contenders, including himself, are grappling specialists.
Beneil Dariush On Alex Volkanovski
In a recent appearance on Submission Radio (as transcribed by MMA Junkie), Dariush said that he believes Volkanovski will have a tough time at lightweight.
"Well, I mean, obviously I don't want to discredit him, but he might be too small for 155," Dariush said. "Like I said, might be. I'm sure people said that to him at 145, too. But I just think we have a big weight advantage on him. But that would be my only thing. And no one really tries to grapple him at 145.
"I don't think I've seen anyone really try to take him down. So I think the fact that he would be fighting a lot of grapplers, like a lot, man – my division, I didn't realise it, like every single person is a grappler. Everybody loves to just wrestle. So I think it's so different, and I think he would have some problems with that."
Do you agree with Beneil Dariush?