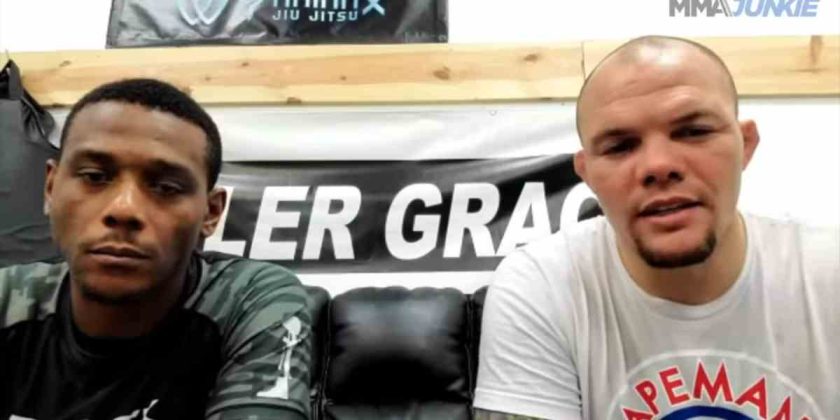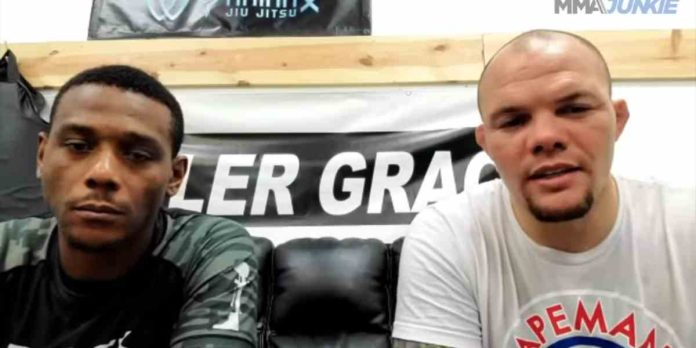 Anthony Smith is very positive that he would end up getting the light heavyweight title shot by the end of April.
The light heavyweight title was vacated by Jiri Prochazka last year, after he injured his shoulder and was forced out of his rematch against Glover Teixeira at UFC 282. As a result, former champ Jan Blachowicz and Magomed Ankalaev were given the opportunity to take home the vacant title but they failed to do so as their fight ended in a draw. The UFC then booked a second vacant light heavyweight title fight between Teixeira and Jamahal Hill, which the latter won by a comfortable decision.
Anthony Smith On Getting The Title Shot
Prochazka is the first in line to secure a title shot should he recover by July or August. Hill will also be keeping a close eye on Alex Pereira's title defence against Israel Adesanya in April, whereas Ankalaev and Blachowicz will have a lot to say as well, but Smith thinks he might end up getting the title shot before anyone else, he said during a recent appearance on Michael Bisping's podcast (as transcribed by MMA Junkie).
"Glover is out because he retired; [Aleksandar] Rakic is still hurt, I don't know what's going on with Jan and Ankalaev," Smith said. "If I had to guess, I'm going to be very honest, I think it's going to end up being me. Jiri said on Ariel (Helwani's) show that he still needed some time, he wanted his body to get right, then Jamahal had a response saying he wants to wait for Jiri, but he needs an answer by April.
"He wants to know, 'Are you going or not?' So I think I'll fight before then, and I don't know Jiri is going to be ready. I think he's rushing it. I think he's optimistic, and for his sake I hope he is able to fight, because I think he deserves it. He never lost the title. I would love to see Jamahal versus each other, but if it's not Jiri, I think that I'm the next one to fight. I think I would be next in line."
Do you agree with Anthony Smith?