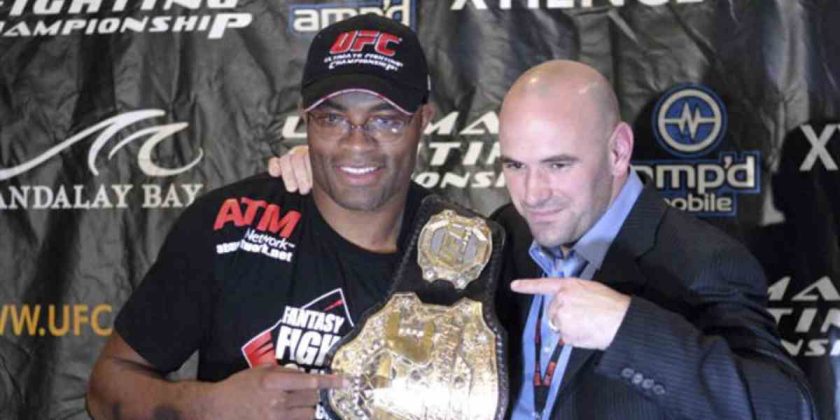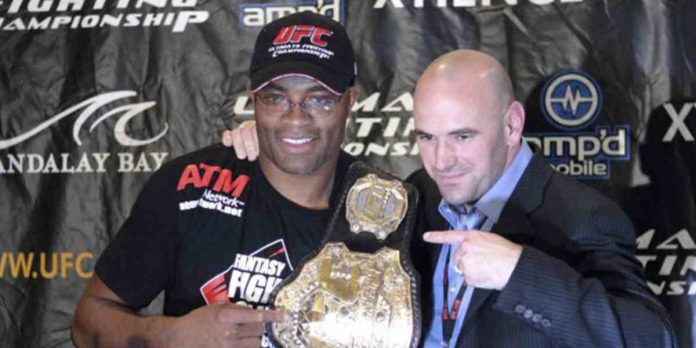 Former UFC middleweight champion Anderson Silva has revealed the problem he has with his former employer Dana White.
Dana has been criticised by many former and current UFC fighters for not sharing a bigger piece of the pie with the roster. Athletes like Francis Ngannou and Jon Jones have been vocal about their differences with the promotion, and are campaigning for bigger paydays. Jake Paul has also consistently called out the UFC president regarding fighter pay.
Anderson Silva on Dana White
Silva, however, says he understands the business side of things and doesn't have an issue with fighter pay. 'The Spider' does have one specific issue with Dana, which he revealed during a recent appearance on MMA Fighting's The MMA Hour.
"It's strange for me, because everybody signs and when inside they start talking, 'You guys don't pay me correct,' and this and that," Silva said. "I never, in my life, talked about how much the UFC paid me because I fight a lot and that's my problem with Dana — it's not a problem, it's a business, Anderson Silva is a company going inside the UFC and signing the contract. It's two companies making business together.
"My problem with Dana is [when he] talks about fights because Dana has never fought MMA in his life. That's my problem, when he talks about, 'You can't do that, can't do that, you don't fight correctly.' No, no, no, that's my only problem with Dana."
Since parting ways with the UFC, Silva has transitioned into the world of professional boxing and has won back-to-back bouts against Julio Cesar Chavez Jr and Tito Ortiz. He is scheduled to fight Jake Paul at the Desert Diamond Arena in Glendale, Arizona on October 29th.
Who do you think will win the boxing match between Anderson Silva and Jake Paul?