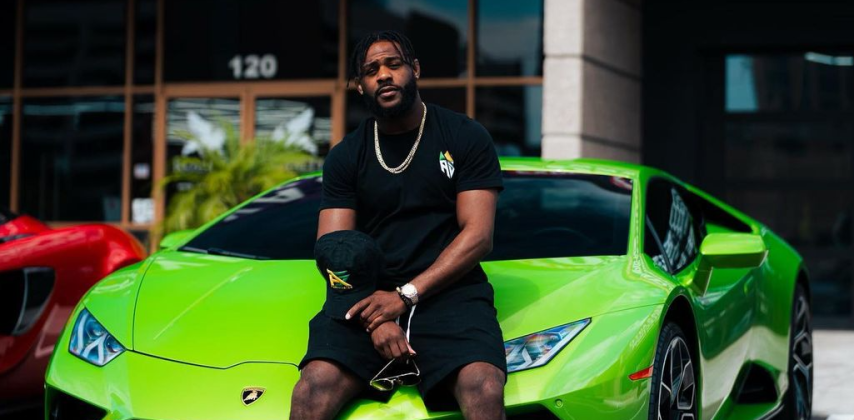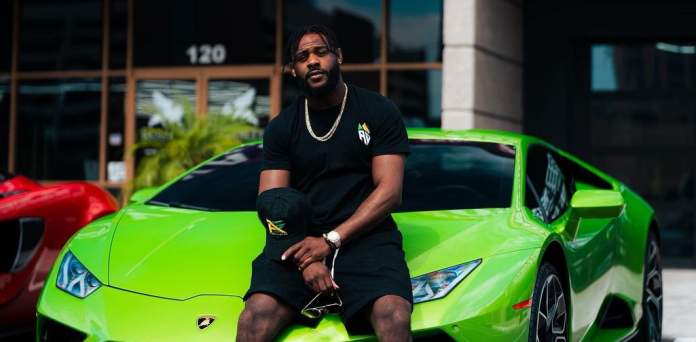 Aljamain Sterling has said that if Israel Adesanya secures an immediate rematch against Sean Strickland, the same courtesy should be extended to him in his pursuit of a rematch against Sean O'Malley.
Sterling was the UFC bantamweight champion for an impressive two and a half years. He successfully defended his title three times until he faced a shocking defeat to Sean O'Malley at UFC 292 in August.
At UFC 293, Adesanya also suffered a shock defeat at the hands of a different Sean, following which Dana White said that a rematch between the two makes sense. If that's the case, Sterling wants his rematch with O'Malley as well.
 "If we're gonna talk about giving instant rematches," Sterling said while speaking on his YouTube channel.  You give a guy who lost two fights in the same title reign – so he won the belt, he lost, beat the guy, and then came back and lost again to another guy. So it's like, how are you giving him another title shot? And then you tell me that I don't deserve it? That's all I'm saying.
"I'm not knocking Izzy. Izzy, if they give you the title shot, brother, take that s— and run. But what I'm saying is, how do you get it and I don't? If the fans, Dana, whoever can justify that to me and I could be like, 'Aight, I can see the point.' But I don't see the point."
Dana White has often criticized Sterling for his changing positions on different issues, suggesting that the former champion's decision-making and public relations can sometimes work against him. It'll be intriguing to see how the UFC president responds to Sterling's latest request.
Do you agree with Sterling?