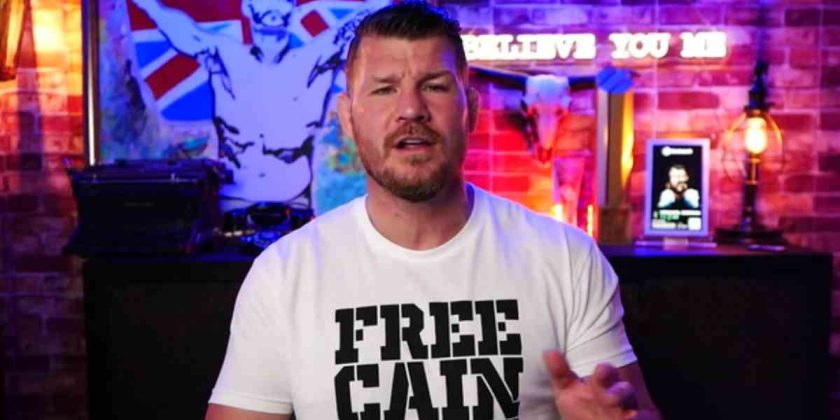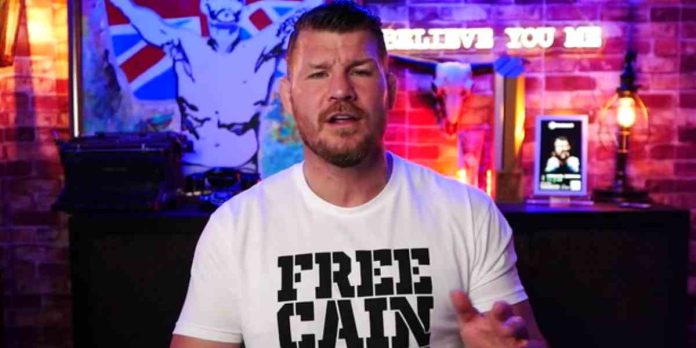 Michael Bisping believes the UFC should make four fights in particular in 2023 to make it a year to remember.
2022 was a year to remember as far as stellar matchups and highlight reel knockouts and submissions are concerned, but Bisping believes there were four fights that could have been made. He hopes to see them happen this year, however.
Francis Ngannou vs Jon Jones
Ngannou vs Jones is one fight every MMA fan has been waiting for ever since the former light heavyweight champion announced his move up to heavyweight in 2020. Bisping hopes that the clash of the titans would finally happen this year, he said while speaking on his YouTube channel (as transcribed by MMA Junkie).
"We know about the knockout power. (Ngannou is) getting better all the time. He's learning how to sprawl. He beat Stipe Miocic, the greatest heavyweight of all time, and last time we saw him, he beat Ciryl Gane. He showed evolution. He showed some new wrinkles. He showed some takedowns. But how would he do against Jon Jones? That is the big fight that everyone has to see, and it absolutely has to happen in 2023."
Sean O'Malley vs Marlon Vera 2
O'Malley's only career loss has come at the hands of Vera by first round TKO, and with both fighters in pole position to fight for the belt, a rematch could be around the corner. Like many in the MMA community, Bisping would love to see them run it back.
"I'm a fan of them both, but they've got to fight again, and the reason why is because they are on the trajectory. They are two of the biggest stars in the bantamweight division."
Khamzat Chimaev vs Colby Covington
Khamzat Chimaev has proved time and again that he's destined for greatness. To achieve great things however, one has to overcome great obstacles. Covington would be the perfect test for the Swedish-Chechen, Bisping thinks.
"Khamzat is saying he can't get a fight. Colby Covington currently doesn't have a fight. There's a lot at stake for both men in this fight."
Jorge Masvidal vs Conor McGregor
McGregor hasn't fought since losing to Dustin Poirier through injury at UFC 264 in 2021, but is hoping to make his return to the Octagon next year. The Irishman is on a two fight losing skid, whereas Masvidal is on a three fight losing skid. A fight between the two makes a lot of sense, and it's a favourable stylistic matchup for both. Michael Bisping believes the fight would be a spectacle.
"I want to see (McGregor) against someone who's going to put on an exciting fight. I don't want to see someone try and wrestle him. And I'm not saying Conor couldn't beat those guys, but he's probably going to fight at 170.
"I want to see him in a fun fight. I want to see him against someone who will stand toe-to-toe. That's what Masvidal will do. Masvidal toe-to-toe, standing on the feet, is as game as they come. He's as fast, he's as quick, he's as technical and he's as nasty. Could you imagine the trash talk leading up to it? Pay-per-view bonanza."
What fights would you like to see in 2023?