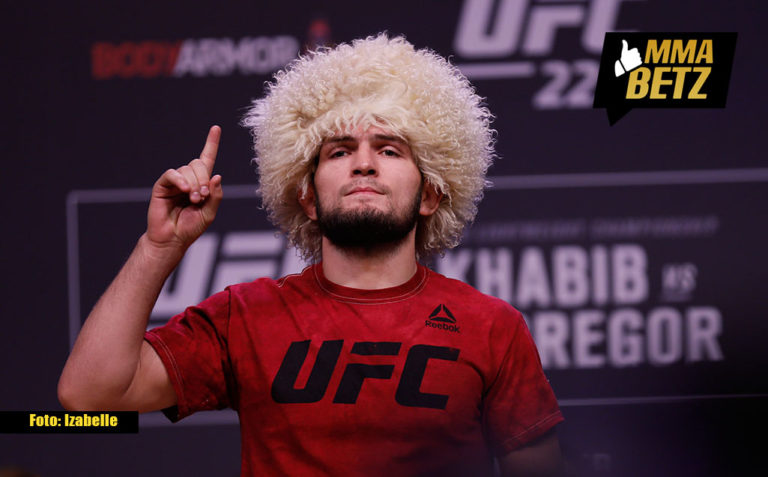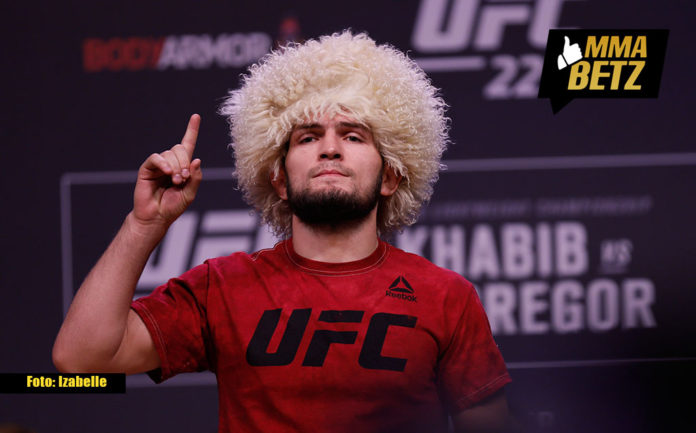 Former UFC lightweight champion Khabib Nurmagomedov says the boxing exhibition between Floyd Mayweather and Logan Paul was a money-making exercise.
Mayweather made his return to the boxing ring for an eight-round exhibition with Paul earlier this month at the Hard Rock Stadium in Miami. 'Money' dominated the majority of the fight, landing more shots than the YouTuber, who had a hard time finding his target, other than a few good blows.
The bout was declared a draw, as there were no judges at ringside to score the contest. While their official payouts haven't been disclosed, Mayweather was guaranteed $10 million and 50 percent of the pay-per-view buys, while Paul was guaranteed $250,000 and 10 percent of the pay-per-view buys.
It's Only Business
Speaking to the media in Kazakhstan (as transcribed by The Sun), Khabib said that Mayweather vs Paul was 'purely business' and lacked any form of competition.
"What's there to say? They came out, made money. It's purely business," Khabib said. "There was no competitive aspect to it. Old Mayweather came out, they sparred and made money. What else is there to say? How do I feel about it? The guys decided to make money. Should I tell them to not make money and not to fight? They came out, put on a show and earned what – tens of millions."
Khabib vs Mayweather?
In May, Khabib's manager Ali Abdelaziz revealed that 'The Eagle' turned down a $100 million offer to box Floyd Mayweather in Saudi Arabia.
Khabib confirmed he did receive an offer to fight Mayweather, but said that he's not interested in a boxing stint, for now.
"There were such discussions with Saudi Arabia," Khabib said. "I don't know about $100 million. That was not the exact amount, but [it was] around that. [But] I have no interest in doing something like that yet."
Khabib Nurmagomedov retired from MMA after successfully defending his title against Justin Gaethje by second-round submission at UFC 254. His retirement wasn't officially acknowledged by the UFC until February, however.
After the Logan Paul fight Floyd Mayweather stated that he would never compete in an official boxing bout again, and that it was unlikely that he would entertain a boxing exhibition again.
See also: