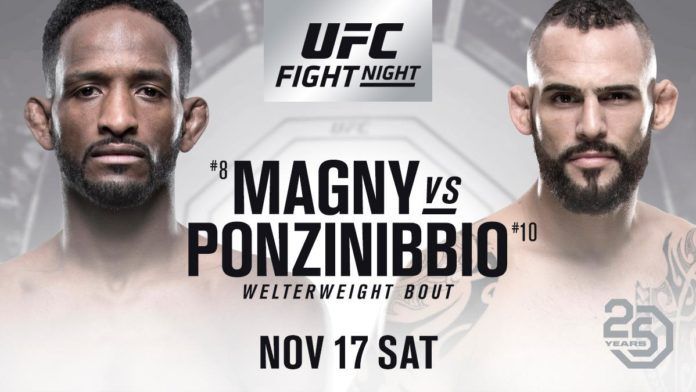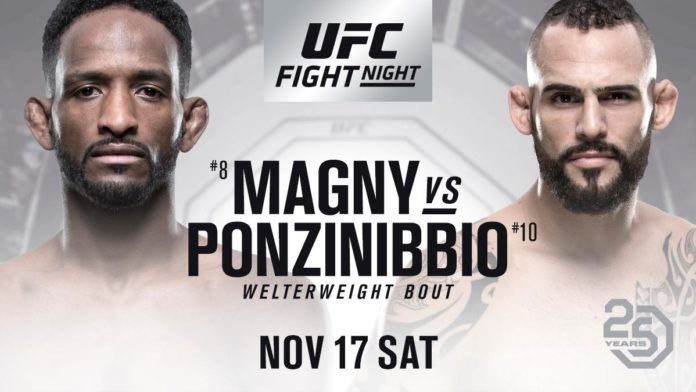 The UFC Fight Night 140 top liner is a much more intriguing contest than it initially appears on paper.
Neil Magny and Santiago Ponzinibbio are not exactly household names but Magny has been a part of the promotion and won seven fights in a row between 2014 and 2015 which put him close to contention for the Welterweight Championship, however he never got that shot and suffered losses to Demian Maia, Lorenz Larkin and Rafael dos Anjos to see him tumble down the rankings.
Magny has good hands, decent submissions and strong cardiovascular conditioning and one cannot help but believe he should have achieved more in his UFC career.
For his part, Ponzinnibio as the hometown hero will be hoping to earn a big victory over the American to move up the Welterweight rankings.
Ponzinnibio has won his past six fights and enters this bout in fine fighting form. The Argentinian will be the favourite of the Buenos Aires fans in attendance and although he lacks that major big time victory in UFC, is a highly skilled fighter who should be able to figure Magny out and find a route to win.
The only real obstacle for the Argentine will be Magny's long reach, which will give his opponent the opportunity to control the contest.
Ponzinnibio rarely takes his bouts to the mat but that appears to be his greatest route to victory in this encounter. He would be foolhardy not to do so, but it seems highly likely that that will be his strategy in this fight.
Expect to see the Argentine victorious in front of his hometown fans.
---
More MMA betting tips
---