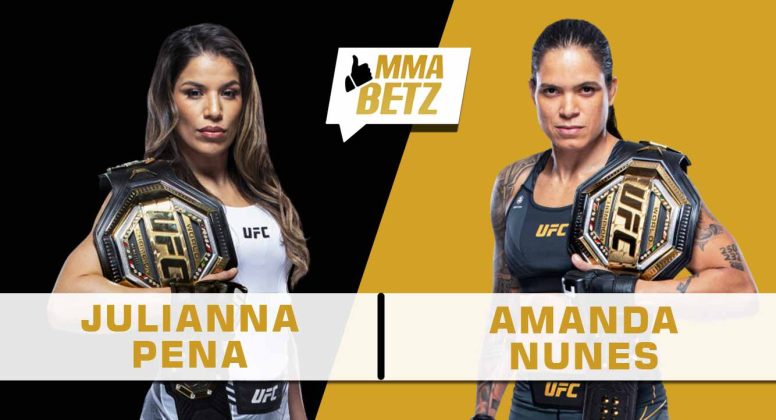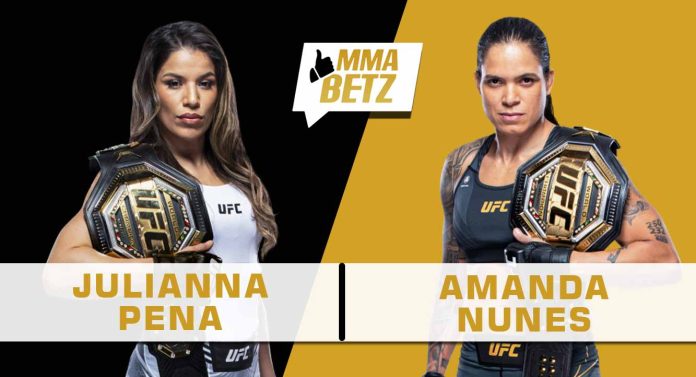 UFC 277 goes down this weekend at the American Airlines Center in Dallas, Texas. In the main event, Julianna Pena defends her bantamweight crown in a rematch with Amanda Nunes.
Pena shocked the world by submitting Nunes in the second round to win the bantamweight title at UFC 269 in December last year. The Brazilian has cited her COVID-related struggles and issues with her former gym, American Top Team, as the main reasons why she failed to give her best inside the Octagon, but promises to restamp her authority in the 135-pound division.
UFC 277: Pena vs Nunes 2 Analysis And Prediction
Nunes had a fantastic first round in her first fight against Pena, but the momentum dramatically shifted in favour of Pena, who capitalised on the openings in the second round and finished the job with a rear naked choke. Pena proved to be the tougher fighter on the night. Things will be different this time around as Nunes will respect her opponent more, and will surely be better prepared.
'The Lioness' is the greatest female fighter of all time. She's excellent everywhere. Not only is she a powerful striker, but she's also a very fine grappler. Pena is primarily a grappler, but she's good enough to go toe-to-toe with her arch-rival on the feet, at least that's what their first fight proved. Nunes will try and implement a methodical and conservative approach, mixing her striking and grappling to control her opponent. Pena will try to turn it into another brawl, gassing her arch-rival out and finishing the job.
Statistically, Nunes is a better offensive striker as she lands close to five significant strikes per minute on average, whereas Pena lands less than three and a half. Pena has an excellent striking defence however as she absorbs only two significant strikes per minute on average, whereas Nunes absorbs a little less than three. Both fighters land nearly two and a half takedowns per 15 minutes, and attempt the same amount of submissions. Nunes has a far better takedown defence however.
Pena is tough as nails and will take the fight to Nunes, but expect the former champ to be more composed this time around.
Prediction: Amanda Nunes by decision
Betting Odds:
Amanda Nunes (-275)
Julianna Pena (+230)
Who do you think will win the bantamweight title rematch between Julianna Pena and Amanda Nunes?