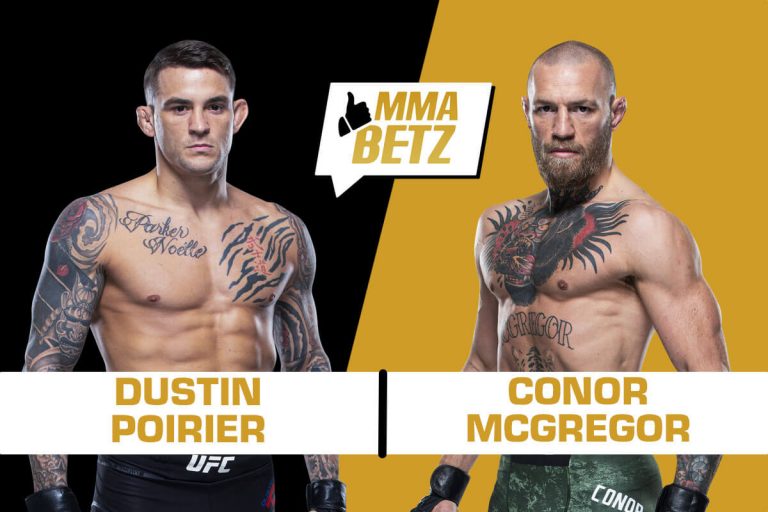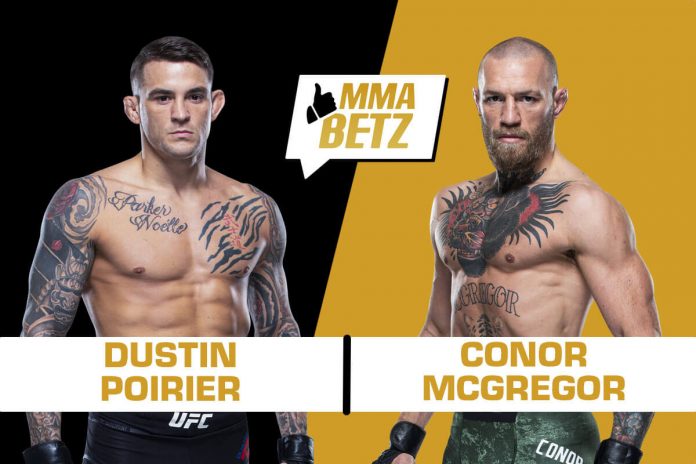 UFC 264 goes down this weekend at the T-Mobile Arena in Las Vegas. In the main event, Dustin Poirier defends his number one contender's spot against Conor McGregor in their rubber match.
Poirier is coming off a spectacular stoppage win against McGregor in their rematch at UFC 257 this past January. 'The Notorious' had finished his arch-rival in the first round of their featherweight bout at UFC 178 in 2014. Not only will the trilogy settle their rivalry once and for all, but it will also earn the winner a shot at UFC lightweight champion, Charles Oliveira.
Analysis And Prediction
After their rematch at UFC 257, much of the talk was about Poirier's calf kicks and McGregor's boxing-heavy stance. Many fans believe that the Irishman needs to switch back to his karate fighting style to beat his arch-rival, but solving the Poirier puzzle is a lot more complicated than that.
Poirier doesn't have known weaknesses, like McGregor. The former two-division champion is one of the most lethal fighters early on, but he often comes unstuck when his best shots don't do the job for him, and slows down considerably as the fight progresses.
If McGregor doesn't finish Poirier within the first two rounds, he will be in trouble, especially given the fact that the former interim champion improves as the fight goes on.
McGregor needs to adopt a karate-heavy approach against Poirier, constantly switching stances and quickly moving in and out of range to avoid calf kicks, which will surely be there again. He should also give Poirier a taste of his own medicine, and use his wide variety of kicks, which he hasn't been using enough lately.
Poirier, on the other hand, should look for takedowns early on, to neutralise the threat on the feet, as he did in the first fight. He should mix things up to keep McGregor guessing.
Statistically, both Poirier and McGregor are high-volume strikers and throw punches in bunches. Poirier lands 5.6 significant strikes per minute on average, compared to McGregor, who lands 5.3.
Poirier is also better defensively, as he absorbs 3.7 significant strikes per minute on average, with McGregor absorbing 4.55. Both fighters are extremely tough to stop when they get going, so it will come down to who dictates the pace of the fight.
As far as the grappling exchanges are concerned, Poirier will be the one initiating them, as he's more skilled in that department. He averages 2 takedowns and 1.5 submissions per fight. McGregor's ability to work his way back up is underestimated, however, and he won't allow Poirier to control him on the mat for too long.
All in all, it's going to be an incredibly exciting fight, with Poirier dodging the early onslaught to bag another stoppage win.
Prediction: Dustin Poirier by stoppage
Betting Odds:
Dustin Poirier (-130)
Conor McGregor (+108)
Who do you think wins the trilogy fight between Dustin Poirier and Conor McGregor in the UFC 264 main event?
See also: