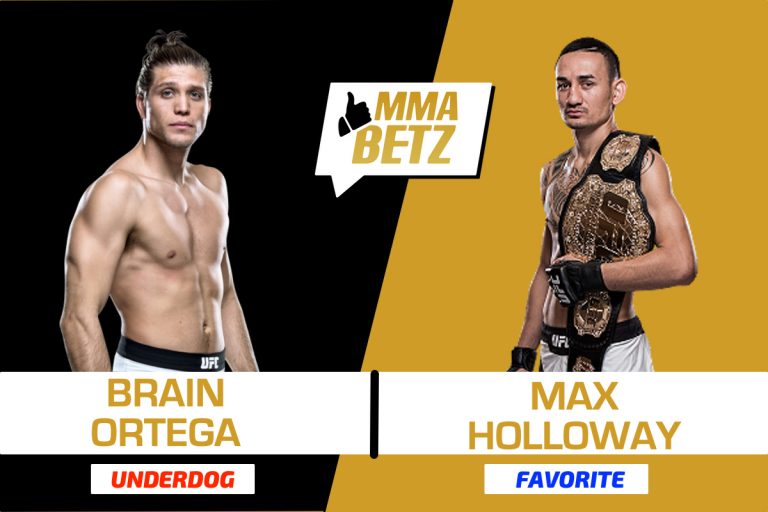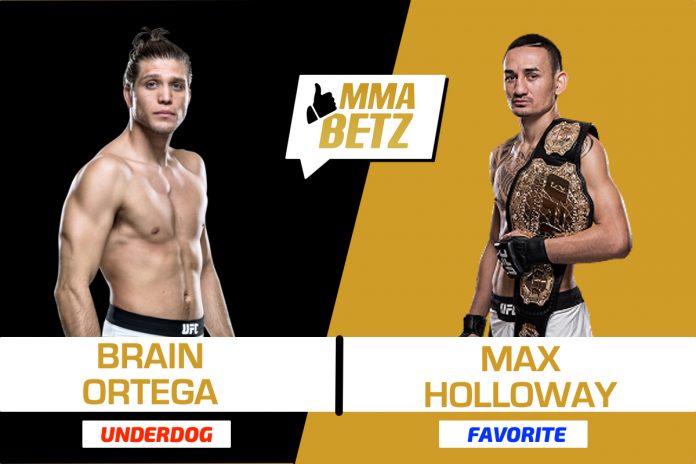 The UFC is back on pay per view with UFC 231 with an enticing main event; a Featherweight Championship bout between two fighters at the top of their game.
The champion Holloway has not lost in five years since he was defeated by Conor McGregor at Fight Night 26 on August 17, 2013, before both men were famous.
Holloway can do it all. Punch, kickbox, grapple and work submissions. He is one of the most exciting fighters to watch in UFC today and has defeated a who's who of contenders such as Jose Aldo, Ricardo Lamas, Jeremy Stephens and Anthony Pettis.
However, what about Brian Ortega?
The 27 year old has never tasted defeat in his eight year career and that's because he never knows when he is beaten. He refuses to believe he cannot win.
Ortega is astonishingly smart and calculated for such a young fighter and is perfectly willing to play his opponent's game and even when he looks defeated, can earn a win from a seemingly losing position on his back. Ortega is an excellent submission artist and it seems foolhardy to bet against him making Holloway his latest victim.
An opportunist. It is truly astonishing that the bookmakers have him pegged as the heavy underdog.
Also, what needs to be taken into account is the terrible health issues Holloway has had in 2018, with three fights needed to be cancelled earlier this year.
He has had issues with cutting weight as well, which leaves one wondering, exactly what kind of shape he will be in come fight time inside the Octagon.
Make no mistake, Ortega won't let any opportunity slip to earn a victory.
I expect it is one he will secure.
The underdog should win this one and the world will have a new UFC Featherweight Champion of the world.