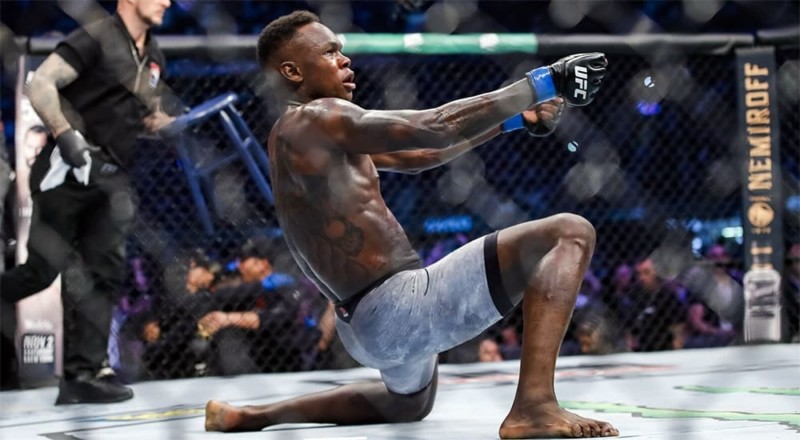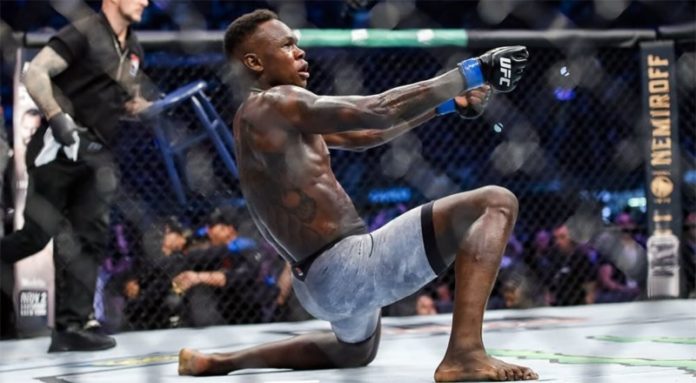 After 'The Last Stylebender' unified his interim title to become the new UFC Middleweight Champion of the world last weekend at UFC 243, it seems quite obvious what's next. Paulo 'The Eraser' Costa has been the No. 1 contender since he defeated Yoel Romero at UFC 241. How do you see a match up of this magnitude going down?
The odds have already opened up for this fight, and they are of course in favor of Israel Adesanya. At this moment, the first odds to come out are at -175 for the champion, and +150 for the future challenger. This means you would have to bet $175 on Adesanya to win $100 with a win, and you'd have to bet $100 on Costa to win $150 with a win. These will continue to change until the fight goes down, as they always do.
This is an incredible match up between two undefeated finishers. Between the two of them, their record is 31-0 with 25 knockouts, that's almost unheard of. We have the brutally powerful striking of Costa, which is more technical than most give him credit for, going against the quick-twitch, knowledgeable, rangy, accurate precision of the champion. It's a doubt the grappling will play much of, if any part of this fight.
Though Adesanya clearly doesn't have the power of Costa, he does have a wider skill set; and just because he's not as powerful as 'The Eraser', doesn't mean he doesn't have power. Adesanya does have some power, but more so than anything, he knows what strikes to throw, and also when to throw them, and where to place them. He's got to be the best striker in the entire sport, it used to be Stephen 'Wonderboy' Thompson, but it appears the torch may have been passed.
Who will you be betting on for this stellar match up between two of the UFC's top three middleweights? If you enjoyed this piece, feel free to share it on social media!