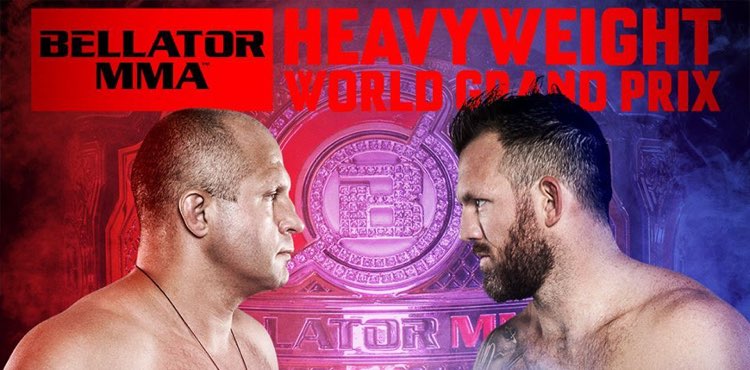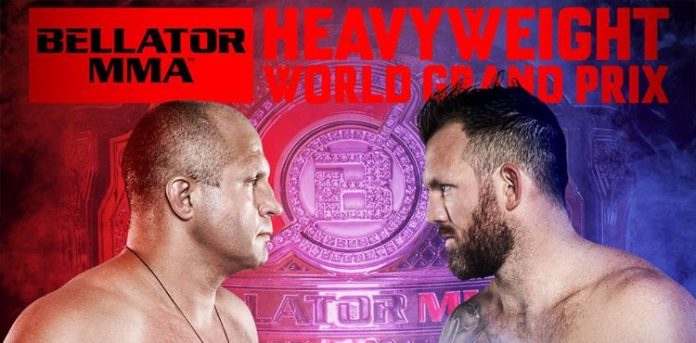 Heavyweight Title: Fedor Emelianenko (+270 U) vs Ryan Bader (-360 F)
So, here we are. 12 months after the Heavyweight Grand Prix tournament to crown a new Heavyweight Champion began at Bellator 192, the final will be contested by Russian legend, Fedor Emelianenko and the reigning Bellator Light-Heavyweight Champion and former UFC star, Ryan Bader.
There is a substantial age gap between the 42 year old, Fedor and the 35 year old, Bader. However, that will only come into play should the bout last beyond the first couple of rounds, given Fedor has proven he can last that long without gassing.
That would give him plenty of opportunity to try to work a victory.
The odds have tightened a little in the past week but Bader is still incredibly favoured to win the bout and the title by the bookmakers. Are the betting lines correct?
I am not so sure. Bader was not seriously tested versus King Mo and Matt Mitrione en route to the final and in recent years he is more used to fighting at Light-Heavyweight.
Fedor is incredibly strong and has only ever tasted defeat five times in a career that has encompassed 44 fights. He remains lightning quick with his punching combinations and it is not unbelievable that he could unload with strikes and put Bader down.
Bader's gameplan will no doubt be to take Fedor down to the canvas as often as he can and try to work a submission or at least dominate on the mat. He will be confident of doing so, given his six fight win streak and confidence that will bring him.
However, given Fedor's immense power and larger frame, one has to wonder if Bader could keep the Russian pinned down long enough to win the fight.
Standing, it is hard to see past Fedor. There could well be an upset on the cards here.
Prediction: Fedor Emelianenko
It just appears that Fedor has more tools to hurt Bader than Bader has to finish off Fedor. Fedor is the superior striker, has the wrestling skill to negate Bader's best offence and finally has the experience and nous to find a way to win, even if he finds himself in a tough spot. My advice would be to ignore the odds and place some money on Fedor. The odds suggest this could be a big winner.
Betting Tip: Fedor Emelianenko
---
More MMA betting tips
---