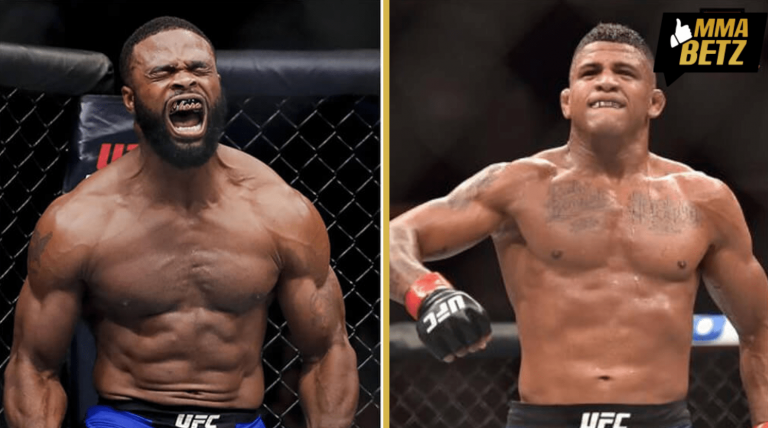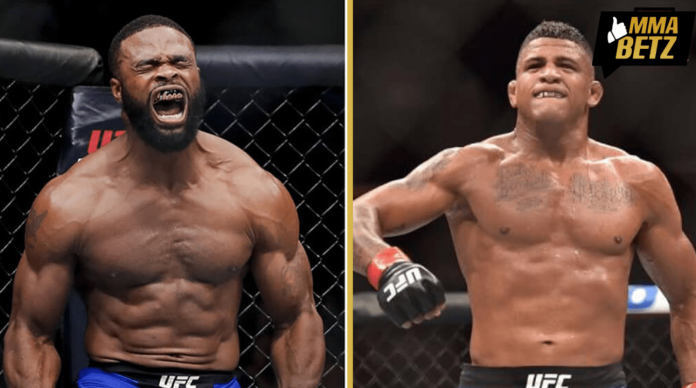 Former UFC welterweight champion Tyron Woodley has been out of action since March of 2019, after dropping the strap to Kamaru Usman at UFC 235.
Since then he was scheduled to fight two separate occasions. The first time a rematch with the former champion Robbie Lawler, which was cancelled due to Woodley's hand injury. And the second time against top contender Leon Edwards, which was cancelled due to the global coronavirus pandemic.
Now Woodley sees a new challenge in front of him, as he is set to face surging contender Gilbert Burns on May 30th, at the UFC APEX in Las Vegas.
UFC welterweight Stephen Thompson, who fought Woodley twice for the gold, believes that 'The Chosen One' will prove too good for Gilbert Burns.
In a recent interview with MMA Crazy (as transcribed by MMA Mania), Thompson explained why he thinks the matchup favours Woodley.
"I think it's a better fight for Tyron, for sure. I think Tyron's got the better striking, I think he's got the heavier hands. I think Tyron's gonna go out there and piece him up, because the guy is re-motivated. I saw him during his last camp and I actually chatted with him and we did an Instagram Live together and the guy is motivated. That's a guy I would not want to stand up against in this next up-and-coming fight."
Although Thompson puts Woodley as the favourite going in to the May 30th event, it promises to be a tough night for the former champion. Burns is on a five fight win streak and coming off the biggest win of his career, against UFC veteran Demian Maia in March at UFC Brasilia. The 33 year old finished the fight in the 1st round via TKO, becoming only the second man to finish the BJJ ace.
Who do you think will get their hand raised, Tyron Woodley or Gilbert Burns?
See also: