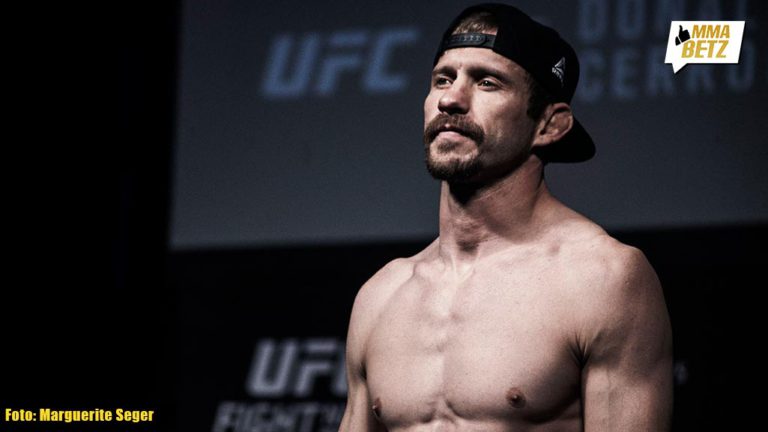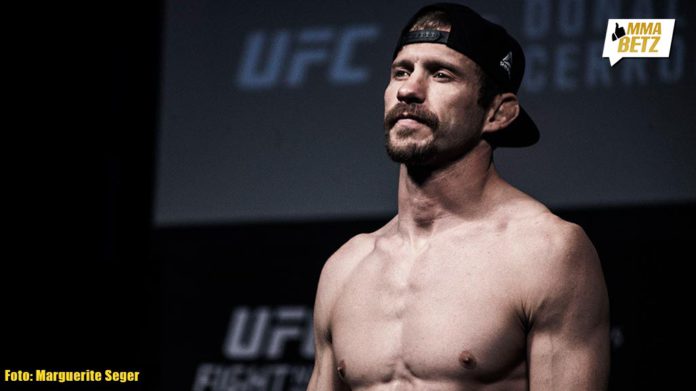 UFC veteran 'Cowboy' Cerrone says he is returning to the lightweight division to make a one final run at a UFC title.
'Cowboy' has been with the promotion for almost a decade now, fighting 36 times, both at lightweight and welterweight. The 37 year old got his only shot at a UFC title when he fought the then lightweight champion Rafael dos Anjos at UFC Orlando five years ago, but lost via TKO early in round one.
Since then, it has been a bumpy ride for the veteran fighter, losing four of his last five fights. Including a 40 second TKO loss to Conor McGregor at UFC 246. 'Cowboy's' most recent fight came against Niko Price at UFC Vegas 11, which ended in a draw.
Not Done Yet
Despite the recent setbacks and calls from people – including UFC president Dana White – to retire, 'Cowboy' believes he still has a couple of years of fighting left in him. In a video on his YouTube channel (as transcribed by The Mac Life), the UFC legend talked about moving back to lightweight to make one final run at the title.
"Everyone talking about I should slow down or I should stop. I want to retire when I want to retire. I don't care what everyone else will say," Cerrone said. "Realistically I probably got a couple of years left, and that's probably four or five fights left in me. Who knows. I'm gonna go back to '55 and make a run. Let's go. It's brutal, man, it's hard. It's tough. It's a lot of dedication, it's a lot of teamwork. If I'm gonna do it and make a run, I'm gonna give it my all. I don't want to half-ass it. I want to bunker down. … It would suck to remember the last bits of my fight career when I'm old and I'm like, 'Man, I should have gave it a try. I should have ridden the wave and [not] slacked the last part of my career and regretted it. Just tighten it up, rock it, do it. If it doesn't work, it doesn't work but at least I tried.
"It's better than me saying, 'We just kept it at [170 pounds], I just kept snowmobiling and playing and screwing off and letting it just dwindle off. I'll just buckle down, get serious and I only got a couple more years, so let's do it."
Although he has never won a UFC title, 'Cowboy' has a resume to be proud of. He has the most wins (23), finishes (16), fights in a year (5), knockdowns (20), performance bonuses (18), and fights (36 – tied with Jim Miller), in the promotion's history.
Who should 'Cowboy' Cerrone fight upon his return to lightweight?
See also: