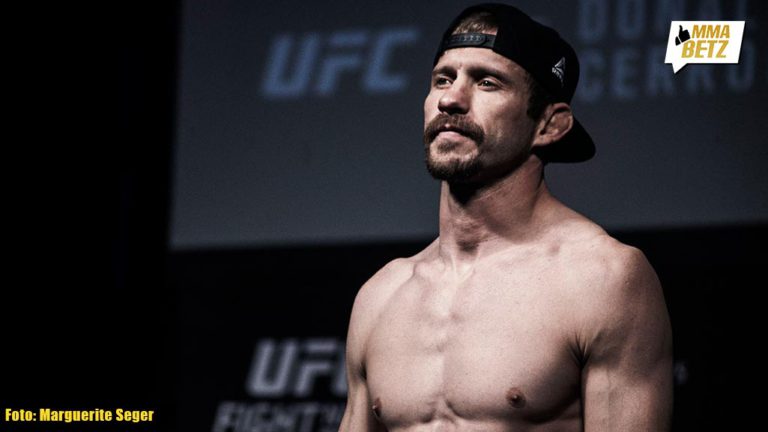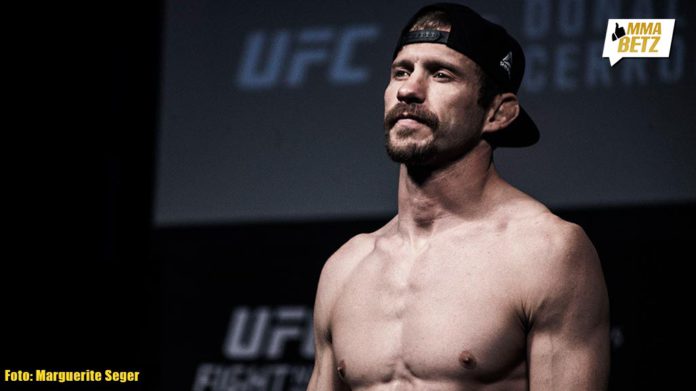 UFC lightweight and welterweight star Donald Cerrone has been dealing with the criticism of not being himself in the most important fights of his career. The last time 'Cowboy' apparently 'folded under pressure' was in his last fight against Conor McGregor at UFC 246 back in January, which he lost by a way of a 40-second TKO.
'Cowboy' will be looking to get back to winning ways however, when he takes on Anthony Pettis this weekend at UFC 249 on a short-notice. Speaking to MMA Fighting, Cerrone explained why he expects to perform better against 'Showtime'.
"Losing sucks – I don't care who you are. So it's absolutely something I want to get back," 'Cowboy' said. "This is my wheelhouse. Taking fights on short notice, when no one else is prepared, and mentally, I'm the strongest. I feel good. I feel hungry. Ready to go out there and do it."
Although he already fought Pettis seven years ago and lost by TKO, 'Cowboy' has no problems with the ex lightweight champion. On the contrary, they have even texted each other prior to sealing the deal for UFC 249.
"Me and Anthony were texting back and forth like, 'Hey man, did you get your contract yet? Is this really happening? What's going on? I'm pretty good friends with most of the guys. So I don't ever happen any hostility or bad feelings toward them," Cerrone explained.
"We'll go out there and put on a show, and then we'll drink a beer and have a good time."
'Cowboy' likes his chances against Pettis. Not that he cares who the UFC put in front of him inside the Octagon.
"It's going to be a fun fight. I know what Anthony can do," Cerrone said. "Stylistically, I match up very well with him. Fun fight, yeah, but the name never matters to me. I never really cared. I'm excited to get in there.
"Short notice, this is my wheelhouse. I'm the guy they can call any time, I'm ready to go and I'll go in there and fight my ass off. That to me is more important than anything. That's who I am. It's cool. It's fun. I love it."
And while some fighters are making a big deal about fighting inside an empty arena, for 'Cowboy', it's just another day in the office.
"I fought in the WEC, one of the first fights of the night. You want to talk about no crowd," Cerrone said. "I had my mom sitting there and that was it. I've done it. I've fought nobodies. I've fought big people. It don't make no difference to me.
"I'm going in there and doing the same thing. I'm going in there to get paid, baby!"
Who do you think wins the rematch at UFC 249, 'Cowboy' Cerrone or Anthony Pettis?
See also: