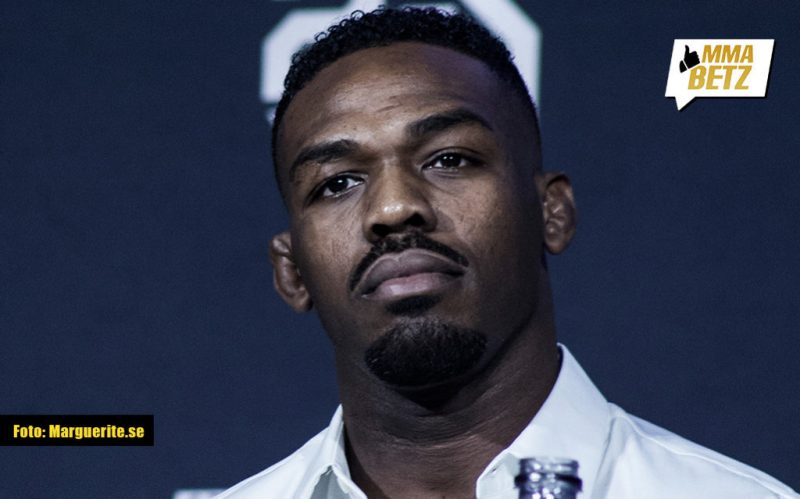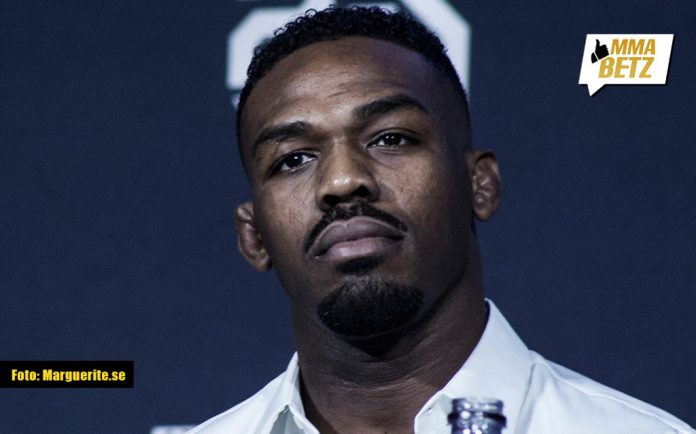 It won't be a very Merry Christmas for the thousands of fans who bought tickets and travel packages to this weekend's UFC 232 pay per view as the event has been forced to switch venues from Las Vegas to Los Angeles.
The reason: Jon Jones.
The UFC 232 headliner is unable to fight in Vegas due to an issue with his drug test. For the UFC, this is the latest headache caused by Jones for the company.
Jones is fighting in his comeback fight after nearly 18 months suspended for drug test failures.
If he wasn't such a mega draw, it is unlikely the fighter would still be employed by the promotion. The UFC had better hope that Jones pulls enough pay per view buys as well as plenty of business at the gate or else the event being switched from one state to another could result it being a massive money loser.
Forcing thousands die hard fans to change their plans on a week's notice over the holiday period or even worse, cause these fans to miss out on seeing the show altogether despite massive outlay purchasing tickets and hotels. What do they do now? We are sorry to put it in to these words, but they are SCREWED. Latest news is that new tickets will be available on Wednesday to purchase and all of the fans who bought tickets for Las Vegas will be refunded within the next 7 to 10 days.
This is the type of situation that drives consumers away from a product.
Here is Corey Anderson thoughts ahead of his fight with Ilir Latifi on all this chaos.
#ufc232 pic.twitter.com/Y53PHP08zH

— Corey Anderson UFC (@CoreyA_MMA) December 24, 2018
And this is what Jon Jones says on his Twitter:
I'm focused on achieving my ultimate goal of reclaiming my Light Heavyweight title.  I have willingly submitted to every USADA test in the lead up to this fight and USADA has confirmed what I've been saying all along, that I'm a clean athlete. I sincerely thank the California

— Jon Bones Jones (@JonnyBones) December 24, 2018
State Athletic Commission and Andy Foster for doing the right thing and supporting me through this process. I cannot wait to fight Alex Gustafsson this Saturday December 29th at the Los Angeles Forum in Inglewood.

— Jon Bones Jones (@JonnyBones) December 24, 2018
Can't bend me, can't break me. #Champion2018

— Jon Bones Jones (@JonnyBones) December 24, 2018
There will be little festive cheer towards UFC after this debacle and the company had better hope that 2019 will erase memories of this public relations nightmare.