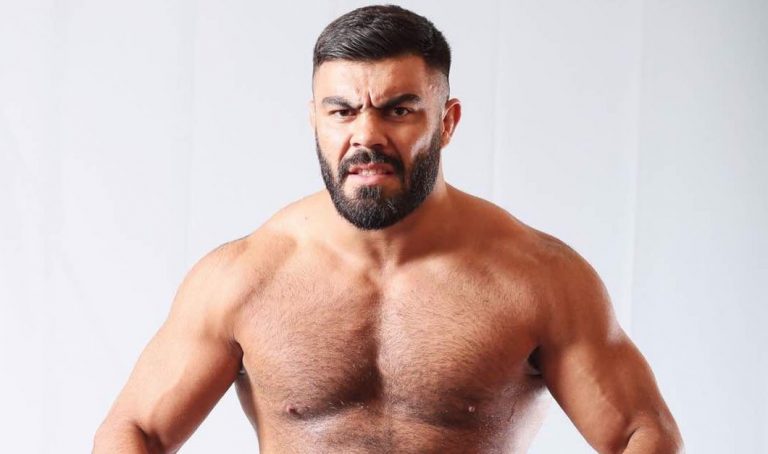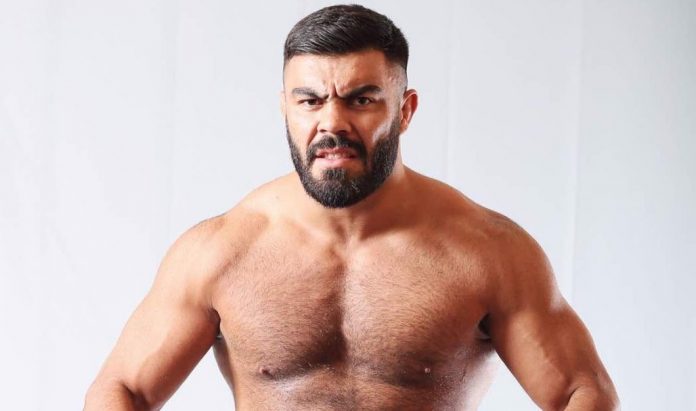 The UFC adds a former wrestling world champion to their heavyweight division.
According to our sources working close with UFC, the Greco-Roman World Champion wrestler, Amir Aliakbari has signed with the UFC.
Amir started his MMA career in late 2015 when he was 27 years old, and went 2-0 before the years end with two knockouts before signing with Rizin in 2016. He entered the Rizin Heavyweight Gran Prix, and went 3-0 on his way to the finals. He was now 5-0 with three knockouts and two decisions. He fought Mirko Cro Cop in the finals, and was handed his first, and to this day his only defeat, which came just over two minutes into round one via knockout. Since then, he's gone 5-0, with two more wins in Rizin, and three wins in ACA, formerly known as ACB.
Amir started out his career with wrestling, and has placed three times at the World Championships, with two Gold Medals, and one Bronze. He also won a Universiade Silver Medal, and an Asian Championships Gold Medal. He holds a record of 14-1 in the Greco-Roman World Championships, and outscored his competition 60-12 overall; six of those twelve points lost were to the same person. How will he do in the UFC? At 31 years old, what better time than now to bring him over, especially with a 10-1 record, plus all the wrestling credentials he has. We don't have many Iranian fighters in the UFC, and certainly none at heavyweight.