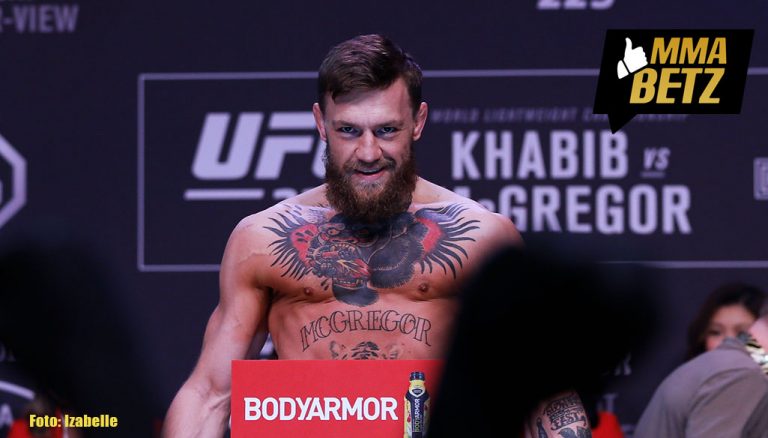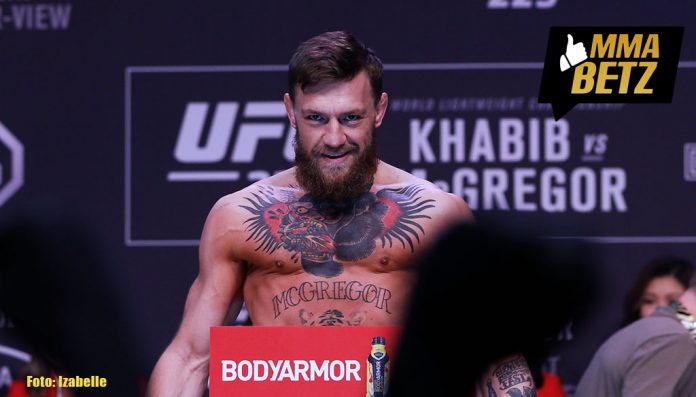 The UFC superstar Conor McGregor has been teasing the public about going for a third UFC title in the welterweight division. The former UFC fighter-turned-analyst Chael Sonnen even stated that the Irishman is the number one contender at 170lbs.
Many have been sceptical and critical about it, but Kamaru Usman's manager Ali Abdelaziz, recently told TMZ Sports that he could make the fight between the McGregor and 'The Nigerian Nightmare' easily, and now the story has a sequel.
It all started with Jorge Masvidal. UFC president Dana White has insisted that 'BMF' title holder is next in line to challenge Usman for the title, although he did tease about some other options earlier this month. 'Gamebred' however, expressed an interest in a rematch with Nate Diaz for his 'BMF' belt, instead of chasing a fight against Kamaru, after Diaz made a series of tweets in response to McGregor who caused a huge response by posting his top four GOAT list.
Masvidal responded with a simple "I beg to differ", and invited Diaz for a rematch.
Fast forward 24 hours and Abdelaziz, who as recently as last month said that McGregor was irrelevant, told ESPN's Brett Okamoto that should Masvidal and Diaz run it back, he would give Conor a shot at his man Usman's welterweight title.
Shortly after, Abdelaziz took to social media to confirm his offer to McGregor to challenge Usman for the UFC 170lbs title.
UFC president Dana White still hasn't commented on Abdelaziz's comments, but if the fight happens, Ali doesn't seem to give McGregor much of a chance.
A sentiment agreed by Usman, himself.
Should McGregor jump the line and get a shot at Usman, it would likely ruffle some feathers in the UFC welterweight division. Colby Covington has been campaigning for an immediate rematch with Kamaru, after losing to the champion at UFC 245. While Leon Edwards, currently on an eight fight win streak, has also been calling for a title shot.
Although Covington is yet to respond to the speculation, Edwards has taken to social media to announce that he's fighting for the title next.
Do you think Conor McGregor deserves a shot at the UFC welterweight title against Kamaru Usman?
See also: