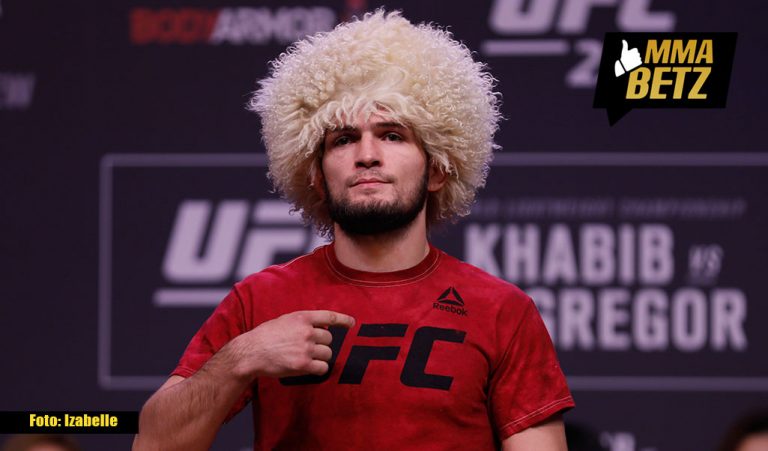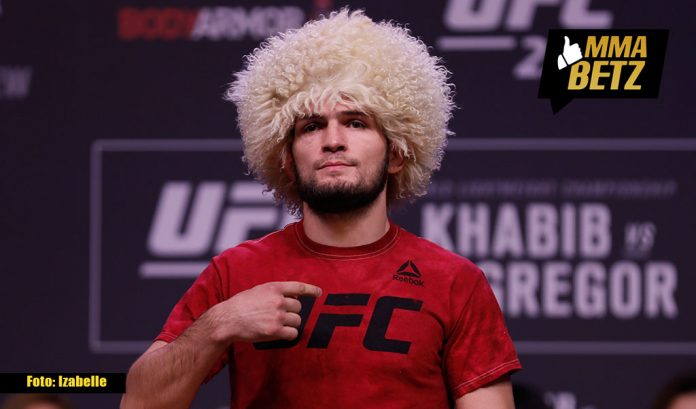 Khabib Nurmagomedov wants to work side-by-side with the UFC to grow his newly-acquired fighting organisation.
Earlier this week, he acquired Gorilla Fighting Championship and rebranded it as Eagle Fighting Championship, which will serve as a platform for the up-and-coming mixed martial artists to make a name in the world's top promotions.
Partnering With The UFC
'The Eagle' aims to grow his promotion through a partnership with the UFC, and he has already proposed the idea to Dana White, he said during a press conference in Russia (as transcribed by RT Sport)
"I had this offer to Dana White," Nurmagomedov said. "I wanted to make a contract with UFC Fight Pass, to broadcast EFC fights there, kind of like their contract with M-1 but a bit different."
Sharing details about his business plan, he said EFC will work as a "launchpad" for fighters who dream of competing in the UFC, much like he did in his younger years.
"I wanted to discuss the number of title defences an EFC fighter needs to get into the UFC," Khabib said. "When we sign fighters, we would like the organisation to follow them into the UFC. For example, a guy signs for six fights. If he wins and defends his title a few times, we'll get him a UFC contract, then after he signs we'll handle his affairs.
"It's no secret everyone wants to get into the UFC. Other promotions want their fighters to stay. I don't want that. I want EFC to be a launchpad into the world stage."
No Competition With The UFC
While other promoters look at the UFC as their major competitor, Khabib wants to build a working relation with the promotion because he understands competing with the UFC is too ambitious for a fight promotion still in its early days.
"We need at least ten years to be better than UFC, so we don't have those goals," Khabib explained. "A 23-year-old fighter can have six, seven fights, win the title and defend it, then sign with the UFC in just two years. That's a more realistic short-term goal than looking ahead ten to twelve years just for a chance to become the best promotion in the world. But we do aim to become one of the best in the world."
Khabib Nurmagomedov announced his retirement after successfully defending his title against Justin Gaethje at UFC 254, and has maintained his stance since then. However, Dana remains hopeful that he will undo his retirement and continue fighting. The two will meet in Abu Dhabi next month, and when they do, they will surely have a lot to talk about.
See also: