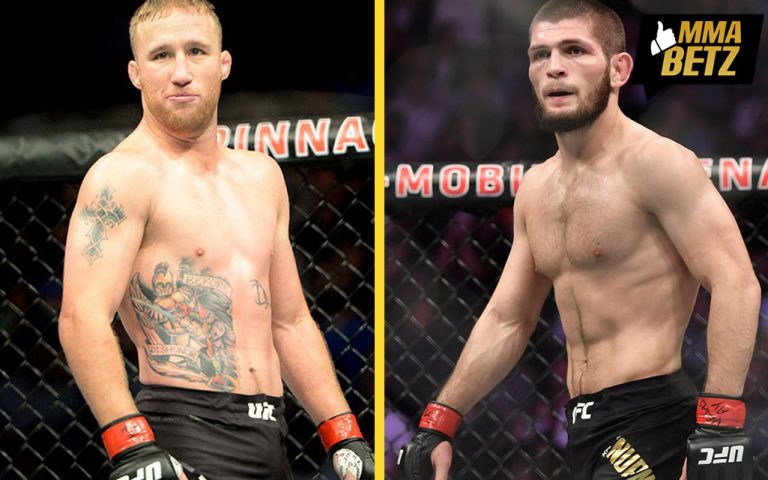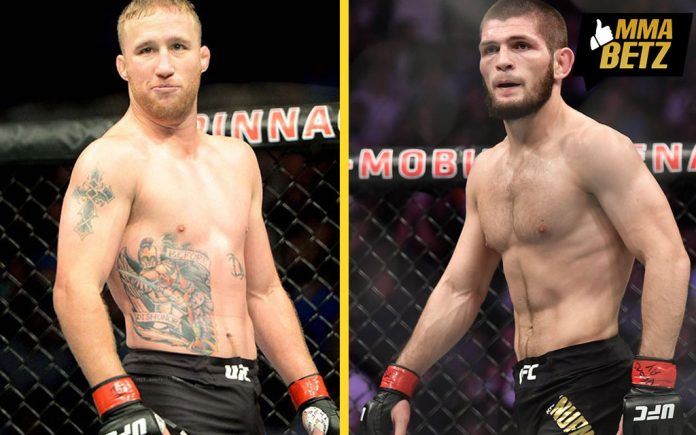 The long awaited lightweight bout between the reigning champion Khabib Nurmagomedov and interim champion Justin Gaethje, is set to take place October 24th. This was confirmed by UFC president Dana White during an interview with CNN reporter Don Riddell.
"It's going to happen, tell you right here right now. That fight is going to happen," White said. "Khabib vs. Gaethje, October 24."
The place or venue is still not set, mainly because of the Corona-pandemic that has swept its way around the globe. A fight of this magnitude would usually take place in Las Vegas, but because of the situation in US, the fight is likely to take place in Abu Dhabi. As was Khabib's last title fight.
The long-awaited lightweight title match follows a battle for the interim belt between Gaethje and Tony "El Cucuy" Ferguson (25-4) during UFC 249 in May, which was won by "The Highlight" in the fifth round via TKO. Gaethje is considered by many to be the fighter who can give the toughest challenge to the undefeated champion.
Khabib "The Eagle" Nurmagomedov
Undefeated in his career with a total of 28 wins, Khabib has cemented himself in MMA history as one of the best, if not the best, lightweight of all time. Slightly more inactive in recent years, having fought only three times during the past three years, which pales in comparison to his opponent Gaethje, who will have fought six times during the same time period.
Grieving over his father's death, the question for Khabib is whether he is spurred on by a desire to honour his father, or whether the memory of Abdulmanap Nurmagomedov has the opposite effect.
Justin "The Highlight" Gaethje
After being served with his first two losses of his career, the 31-year-old American begun his relentless advance toward the lightweight title. Justin Gaethje has finished his last four opponents, each one win more impressive than the last. He has now put himself in the golden position that all professional MMA fighters dream of, a chance at the title.
There awaits him a Russian with a wrestling knowledge educated in the slopes of Dagestan, a challenge that proved too tough for all previous opponents. Gaethje, however, has an ace up his sleeve, as he himself has a good resume on the wrestling mat. Whether that is enough against Khabib however, remains to be seen.