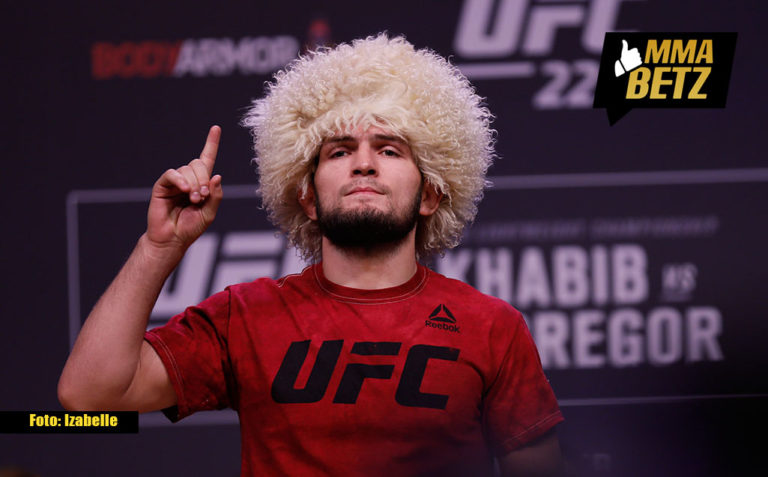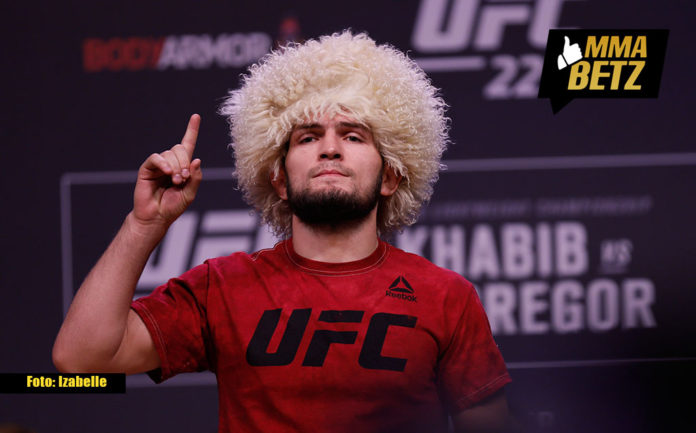 Khabib Nurmagomedov has established himself as one of the greatest fighters to ever compete in the UFC lightweight division. The current undefeated champion has faced several top athletes in the weight class, earning wins against the likes of Conor McGregor and Dustin Poirier.
'The Eagle' has been vocal about his intention to retire from the sport at a young age, setting a 30-0 record as his objective before hanging up the gloves. However, who will be Khabib's final opponent remains uncertain.
Speaking at a Russian press conference (as transcribed by BJPenn.com) Khabib opened up on his immediate focus on his upcoming fight, and revealed that he has not yet decided his future in the sport.
"As far as retirement, I've been having lots of different thoughts," Khabib said. "Right now I'm thinking of my next fight. We'll see what happens next. Right now I'm 31, I'll be 32 in September. That's a significant age. I'm no longer a rookie. Looking back at how much time I've invested in the sport, it's fair to say I'm a veteran. I've been a professional fighter for 12 years, since 2008. I've been in the UFC more than eight years. If you look back, I've had an excellent career.
"Right now I'm motivated to come back, to fight, to keep busy, and I think the best place to do is where I am considered a professional. Then we'll see what's next. This whole year I've dedicated to training, my regimen – morning and evening training, diet, all of this helps distract me from everything that's happening around me."
Khabib will step in the Octagon to defend his lightweight belt against Justing Gaethje on October 24 at UFC 254. Given the interim champion's most recent performance against Tony Ferguson at UFC 249 this past May, many believe 'The Highlight' will be the Russian's toughest challenge to date.
The undefeated champion has repeatedly stated his interest in facing MMA legend Georges St-Pierre, just as his late father Abdulmanap Nurmagomedov — who passed this July — had planned for him. This could prove to be one of the biggest fights in the history of the sport, should the champion get past Gaethje at UFC 254.
Whether Khabib retires after thirty fights or decides to stay active for longer, 'The Eagle' has certainly proven himself as one of the sport's all-time greats.
Who would you like to see Khabib Nurmagomedov face before he retires?
See also: