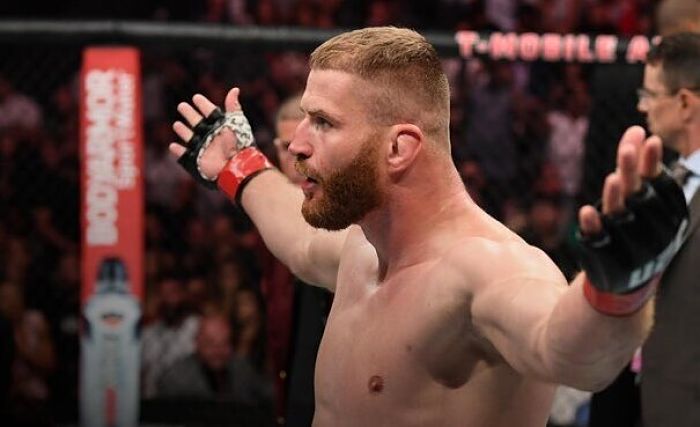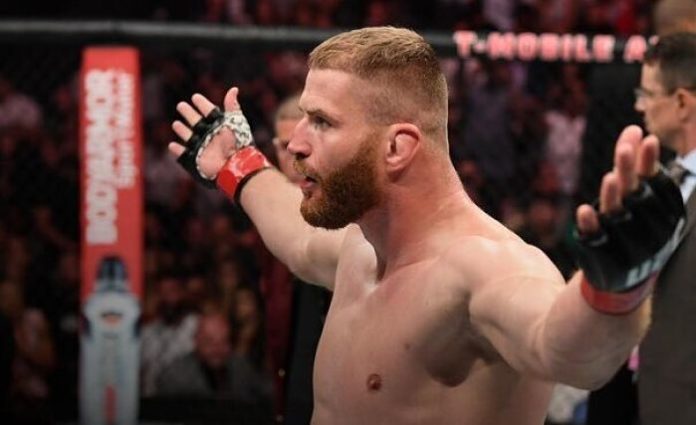 This past weekend at UFC Rio Rancho, Jan Blachowicz became the No. 1 contender at 205 lbs, as well as avenged his loss to Corey Anderson. 'Overtime' mauled Blachowicz for three rounds throughout their first fight back in 2015, but Blachowicz only needed 3:08 to finish 'Overtime' via KO this time around. 'The Prince of Cieszyn' has now won his last three straight, two via knockout, and is knocking on the door for a light-heavyweight title shot.
Of course, Jon Jones' fight with Dominick Reyes at UFC 247 wasn't left without controversy, so it's not entirely certain what's next. Reyes does deserve an immediate rematch, and Blachowicz deserves his first crack at this point, which should the UFC go with? Reyes could have a better chance to prepare himself this time around, and Blachowicz is a fresh opponent that could step in and fight the champion by summer-time.
Blachowicz is a BJJ black belt, and also holds a 34-0 record in professional kickboxing, which we saw on display this past Saturday. He poses a very well-rounded skill set that could give the champion some troubles; he has a very deep understanding of the striking department, he's strong, he's patient, and now he's experienced in the octagon. Blachowicz made his UFC debut with a 17-3 record, he then went 2-4 to start out his UFC career, making it to 19-7. He's since gone 7-1 with his only loss to Thiago Santos.
Being on a three-fight win streak with wins over Luke Rockhold, Ronaldo 'Jacare' Souza, and now Corey Anderson, should Jan Blachowicz get the next shot at Jon Jones?