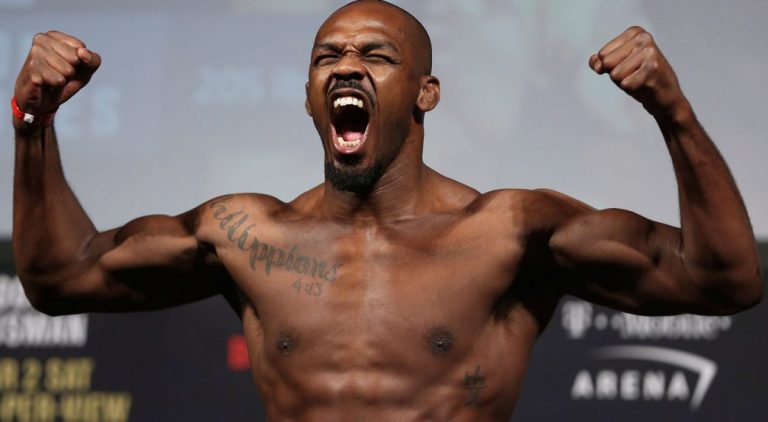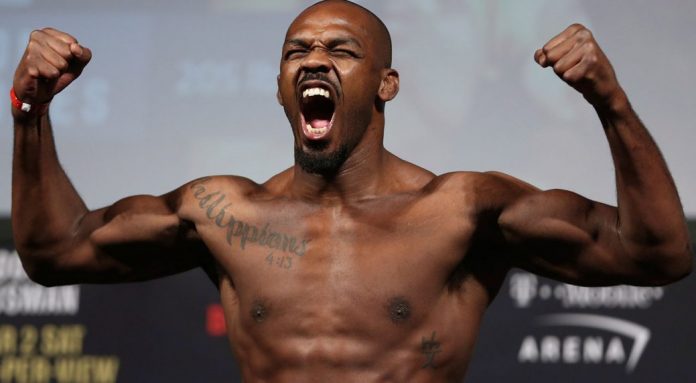 Jon Jones was the heavy betting favorite (-1100 as of 2/27) over Anthony Smith leading up to UFC 235, on Saturday March 2, from the T-Mobile Arena in Las Vegas. While I expected Jones to get the victory, I did not expect the type of domination that was forecasted in the extraordinarily favorable odds. Alas, I was wrong. Jones crushed Smith, won all five rounds (a few by 10/8), and got the unanimous decision.
Obviously, Brazil's Thiago Santos (#3 ranked LHW) is next for Jon Jones. But, let's face it; Jones will enter the fight again a heavy favorite. I see Santos matching up quite poorly against Jones (Santos being the type of fighter who would ungrudgingly stand in front of Jones and allow Jones to methodically pick him apart), and Jones easily defending his title.
So, the question I will pose here is, what's next? Should Jones defeat Santos, what's next for Jon Jones, and more importantly, what's next for the UFC Light Heavyweight division? Follow along, and I will take a closer look at the top 10 fighters in the division, and what might be in store for their and their division's future.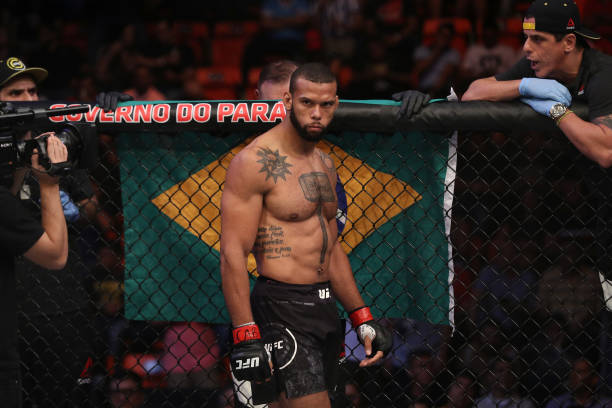 As of today, March 8, 2019, the UFC Light Heavyweight top 15 looks like this (per UFC.com), with Jon Jones obviously as the champion: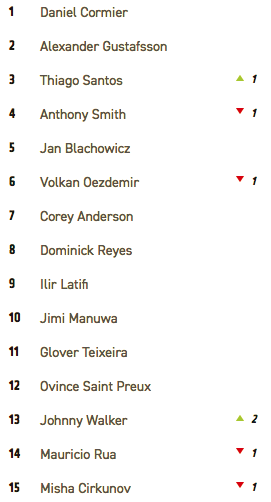 First, let's look at the top 5. Number one LHW contender Daniel Cormier is currently the UFC Heavyweight champion, but Cormier is eyeballing retirement. For all intents and purposes, Jon Jones has defeated Cormier twice (one fight was overturned to a no contest after Jones tested positive for turinabol).
Jones has already stated that he would only face Cormier for a trilogy fight at Light Heavyweight. However, with Cormier retiring in the near future, whatever the outcome of that fight (should it even happen), the division would remain nearly unchanged.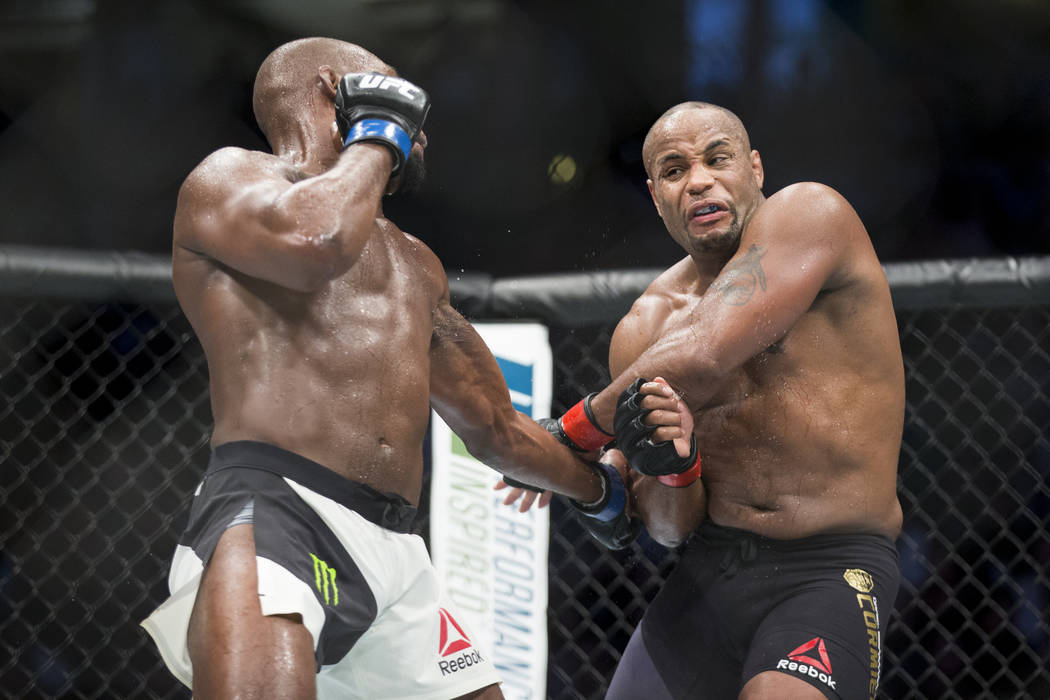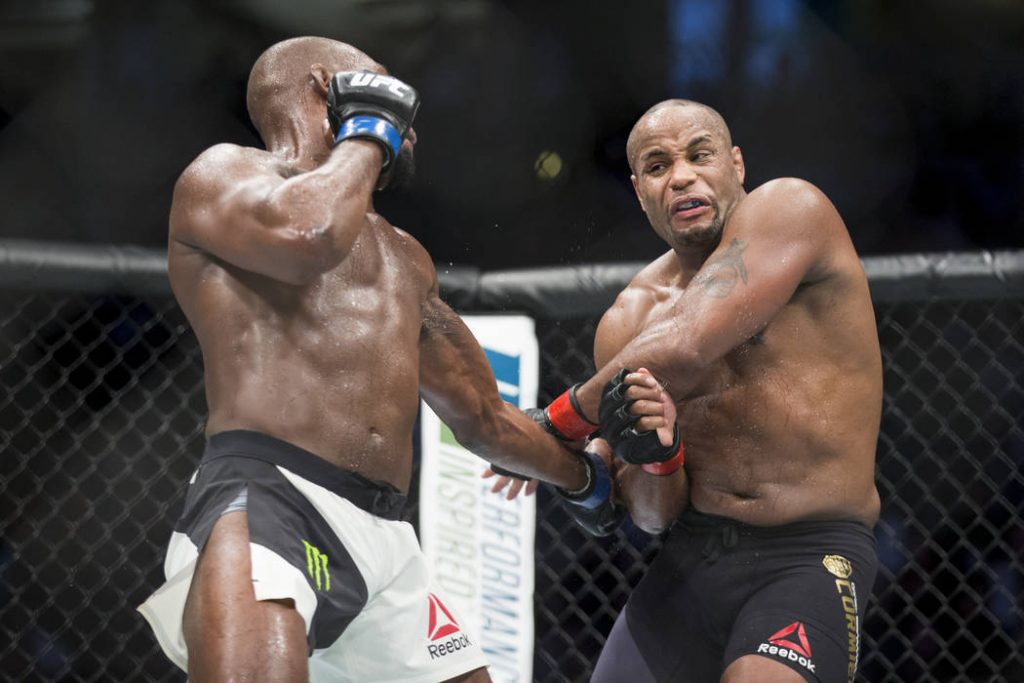 Number two ranked LHW Alexander Gustafsson has lost twice to Jon Jones, most recently a third round knockout at UFC 232. Having lost twice to the current champion, Gustafsson's future in the division looks bleak. A warrior in every sense of the word, at LHW it appears that unfortunately Gustafsson's stock can only decline from here, as at best he can serve as a gatekeeper for those looking to take a shot at Jon Jones' title.
Number four ranked LHW Anthony Smith might get another try at Jon Jones someday, but it won't (nor should it) be anytime soon. He will most likely stand as a gatekeeper for those looking to crack the top 5. Number five ranked LHW Jan Blachowicz has already called out Smith, and I think that it's a worthy matchup, but doesn't open up the top ranks of the division much. Also, Blachowicz was knocked out by Thiago Santos on February 23 of this year, so after his matchup with Smith, the future would not be clear for the Polish fighter.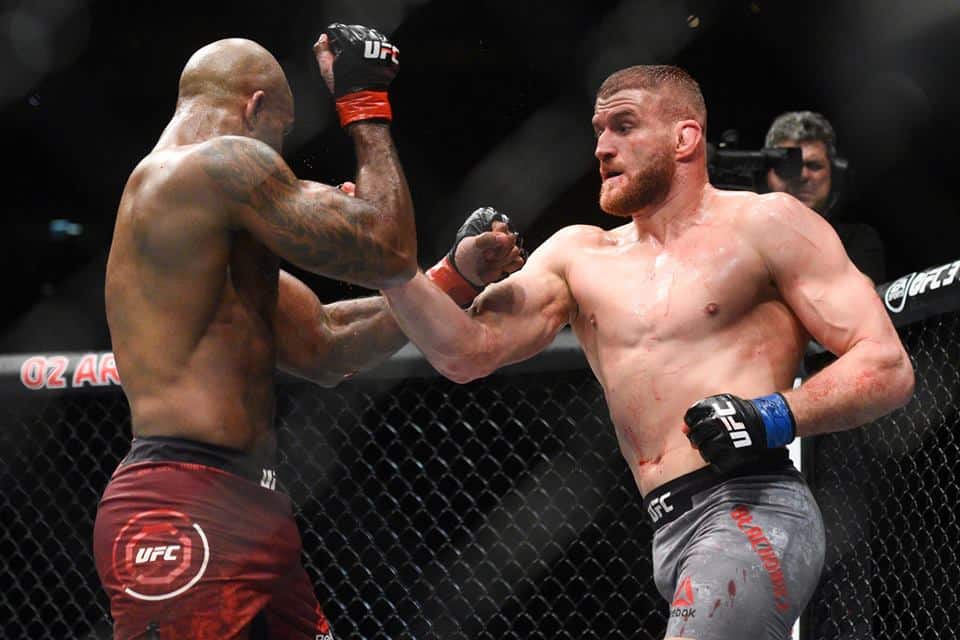 Outside of the top five is where things start to get interesting. Number six ranked LHW Volkan Oezdemir is taking on number eight Dominick Reyes at UFC Fight Night 147 on Saturday, March 16. Reyes is currently undefeated (10-0) and is coming off of big wins against Jared Cannonier and Ovince Saint Preux. Oezdemir is following up back-to-back losses against Daniel Cormier and Anthony Smith in hopes of staying afloat directly outside of the top 5. Should Reyes get the victory here, it's quite possible that he'll get the boost that he needs to jump ahead of the rankings and get the winner of Jones vs. Santos.
Number seven ranked LHW Corey Anderson has often been overlooked in the division, and I feel like that trend might continue for the foreseeable future. Anderson has won his last three, earning victories against Patrick Cummins, Glover Teixeiera and Ilir Latifi. However, those victories came after back-to-back losses to Jimi Manuwa and Ovince Saint Preux, helping Anderson's trajectory to stagnate outside of the top 5. Anderson will have to take a shot at one of the division's elite before being mentioned in the title contention conversation; perhaps a matchup against Gustaffson would serve both fighters well.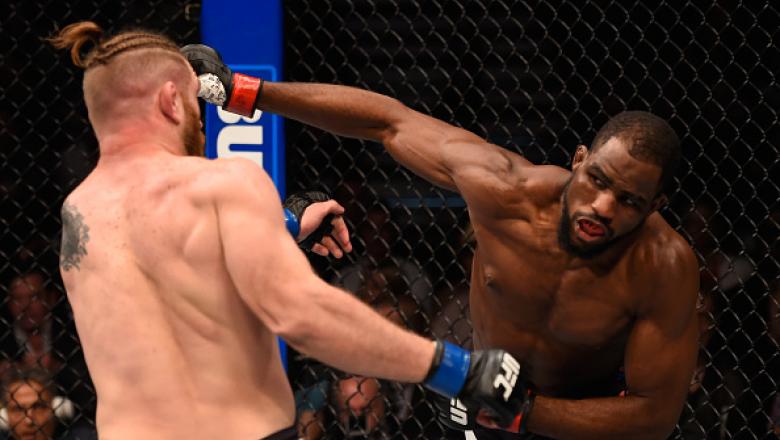 Rounding out the top 10 we have #9 ranked Ilir Latifi and #10 Jimi Manuwa. Latifi is coming off of a loss to Corey Anderson at UFC 232, and Manuwa's career (and future in the LHW division) has been on a downward spiral, having lost his last three to Volkan Oezdemir, Jan Blachowicz and Thiago Santos. Both of these fighters have their work cut out for them if they want to stay relevant in the division and maintain their ranks as top 10 UFC LHW contenders.
Outside of the top 10, obviously Brazil's Johnny Walker has been raising a few eyebrows. Walker is on a nine fight win streak (4-0 in the UFC with three Performance of the Night awards). His last three fights have all been first round knockouts, and his career is unbelievably stacked with eleven more. Walker was recently asked on the UFC Unfiltered podcast about the possibility of fighting Jon Jones, to which he unabashedly responded that he wasn't quite ready, and that he would like to have a few more fights with top 10 contenders first.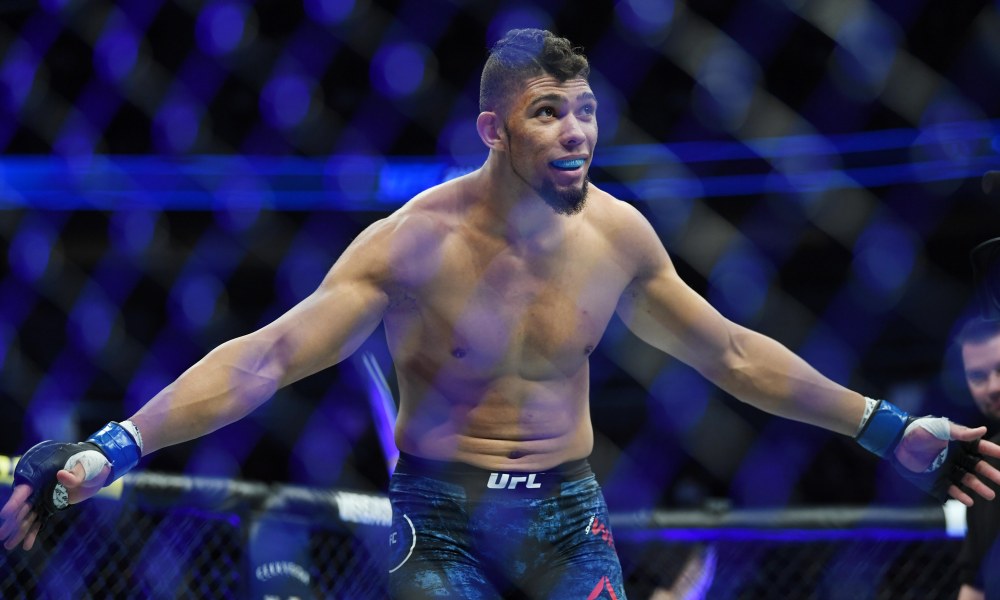 So, what's next for Jon Jones and the UFC Light Heavyweight division? First, Jon Jones' reign as the LHW king looks as stable and unvanquishable as any champion's right now in the UFC. As for a challenger who may be able to depose Jones, there doesn't appear to currently be any viable competition in the LHW top 10. Second, for contenders in the top 15 it seems that the near future will be filled with matchups that can only secure position and sure up posture in the top ranks of the division in hopes of Jon Jones' unforeseeable demise or his possible departure to Heavyweight.
What do you think? Do you see Jon Jones' future as LHW champion being as unfaltering as I do? Don't forget to like, comment and share!