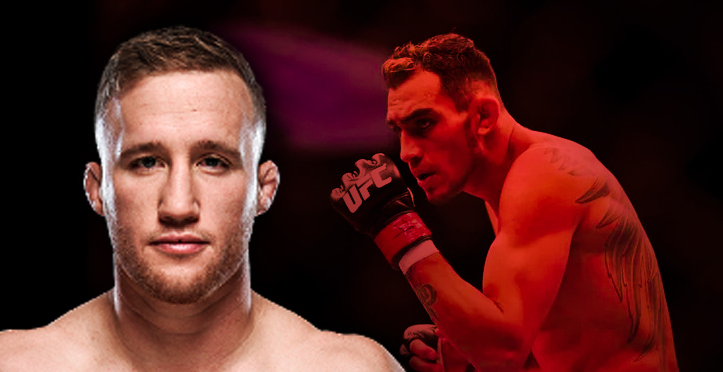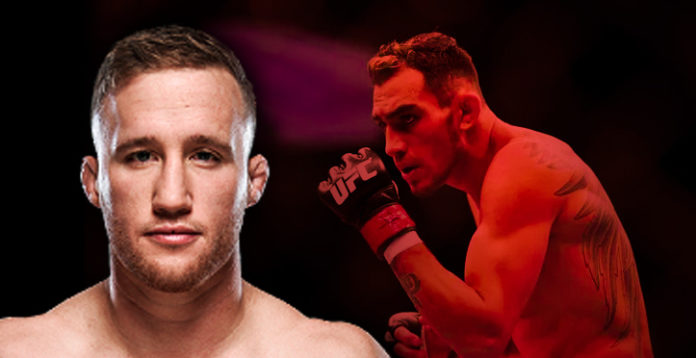 We've recently been enlightened that Khabib Nurmagomedov won't be competing at UFC 249, and that Justin Gaethje is stepping in to face Tony Ferguson on less than two weeks notice. To many, this is a huge letdown, and to others, we've been very luckily gifted with a dream fight. It is certainly a dream fight, but it's incredibly unfortunate that Nurmagomedov versus Ferguson isn't happening yet again, for the fifth time. Neither of them got injured this time, both stayed healthy throughout their camps, but it has once again been cancelled.
Ferguson versus Gaethje is one of the best fights that could ever be made, but what happens if 'The Highlight' defeats 'El Cucuy', and the Nurmagomedov versus Ferguson fight never happens considering? It's an incredibly risky fight to take for Ferguson, but that's who he is. Back when he won the interim UFC Lightweight Championship in 2017, he injured himself just before his vacant title fight with Nurmagomedov, and was stripped of his title.
He came back and defeated Anthony Pettis exactly one year later, and was again thought to be next in line for a title fight. The UFC called him up and offered him an interim title fight with then UFC Featherweight Champion Max Holloway, but he was forced to decline it due to personal issues. Dustin Poirier was given the fight against Holloway, and after defeating him, he ended up fighting Nurmagomedov for the undisputed title a few months later. Perhaps Ferguson doesn't want to fight if he's not fighting 'The Eagle', but he surely doesn't want to be passed up again.
Gaethje is a very tough, risky fight for anyone in the world at 155 lbs. If Ferguson loses this fight, all the hype behind himself and the champion vanishes, and that's the last thing in the world any MMA fan wants. Would it have been better to just cancel the event, or to at least take Ferguson off the card as well? The timing of this isn't the best considering the champion participates in Ramadan every year. However, the fight between 'El Cucuy' and 'The Eagle' could've been rescheduled for August or September.
In all honesty, both of these men need to fight Nurmagomedov before he decides to retire, they're both incredible match ups. We've all been waiting almost five years to see 'The Eagle' fight 'El Cucuy', and it could all go down the drain on April 18. That being said, this is absolutely a winnable fight for Ferguson, he always finds a way, just look at his record and resume. So many fights he's had he wasn't winning, but he's one of, if not the most opportunistic fighter out there. Despite the fact that we aren't getting the fight we all want, this is the next best thing, and may even be a better fight.
Is Tony Ferguson vs. Justin Gaethje the right move for UFC 249?