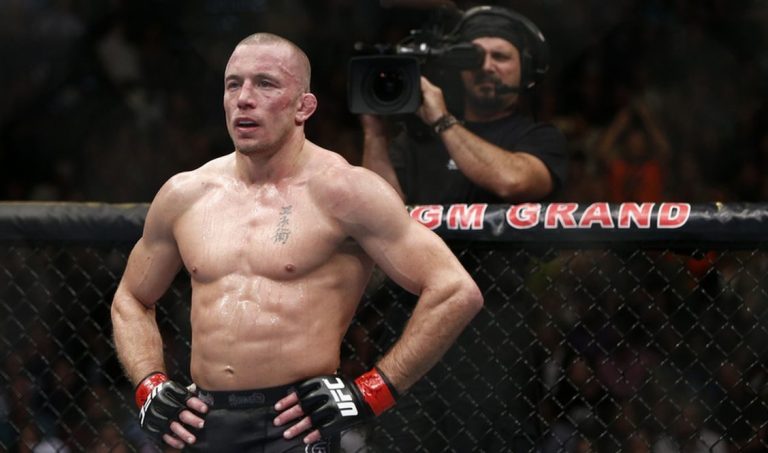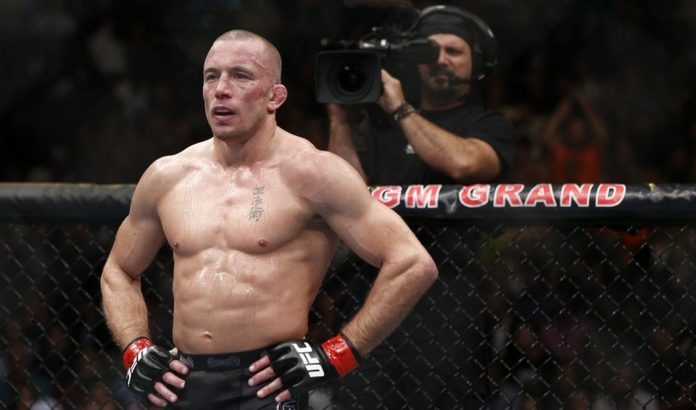 Georges St-Pierre continues to make headlines in the MMA community, despite his official retirement in February 2019. Many active fighters have expressed their wish to face the former two-division UFC champion, in order to cement their legacies. This includes the UFC welterweight champion Kamaru Usman, and the UFC lightweight champion, Khabib Nurmagomedov.
Khabib has been vocal about fighting GSP for many years, and recently stated that he would like two more fights. The first one against Justin Gaethje at UFC 254 on October 24th, and then against St-Pierre next April.
Dana White is open for this matchup in principle. Although, speaking to TSN (transcribed by The Body Lock MMA), the UFC president admitted that he would rather see GSP embrace a different role within the promotion.
"Well, let's see what happens with Gaethje. You know, that fight's got to happen first," Dana said. "We just hired GSP, he's the French commentator now for us. That's more what I'd like to see GSP doing."
Dana believes GSP retired from active competition at the best possible moment, and he now wants him to contribute to the sport of MMA in a different way.
"You don't see too many athletes who go out on top," he said. "GSP has done that and done it very well. He's got the money, he doesn't need the money. He's working for us now in a different capacity and I'd love to see him go out on top."
GSP hasn't fought in almost three years, since he came out of retirement to beat Michael Bisping at UFC 217, to win the UFC middleweight title. Khabib last fought almost a year ago, where he successfully defended his title against Dustin Poirier at UFC 242.
Would you like to see Georges St-Pierre fight Khabib Nurmagomedov, or do you agree with Dana White?
See also: