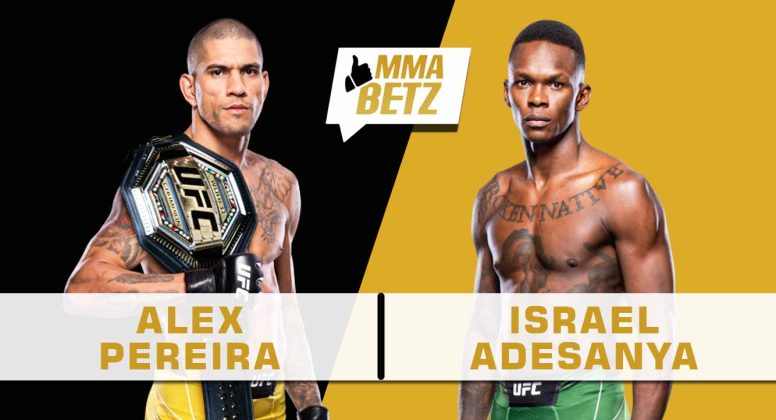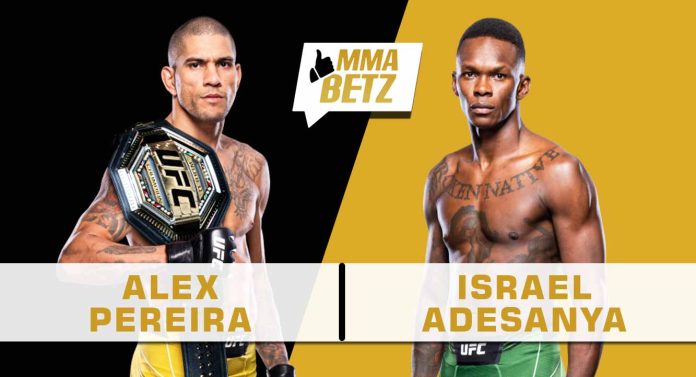 UFC 287 goes down this weekend at the Miami-Dade Arena in Miami, Florida. In the main event, Alex Pereira puts his middleweight title on the line against Israel Adesanya at UFC 287.
Pereira and Adesanya have fought thrice, with the Brazilian winning all three times, most recently at UFC 281, where 'Po Atan' pulled off a massive comeback victory against his arch-rival to win the middleweight title.
UFC 287: Pereira vs Adesanya 2 Analysis And Prediction
Adesanya is one of the best strikers in the UFC. His movement, distance management, speed and precision are exceptional, and he also packs a lot of power in his punches. His defensive striking is arguably the best in mixed martial arts. Pereira on the other hand is more stationary. He is a stand-and-trade kind of a fighter, who is pretty good at what he does. He is a terror in close range, and every strike he lands does significant damage to his opponents.
Unlike Adesanya's past opponents, Pereira is a big guy who nullifies the Nigerian-born fighter's size advantage inside the Octagon. In addition to that, he knows how to play the game, by attacking Adesanya's legs and checking his kicks. Since Adesanya relies heavily on his movement, Pereira attacked his legs to compromise his movement at UFC 281, and he will try to do it again. He will try to stand in Adesanya's face and land bombs. Adesanya will try to circle away and stay at distance. The contrasting style of the two kickboxers is what makes this fight so interesting.
A major talking point heading into the fight is Adesanya's wrestling. The former champ had quite a lot of success at UFC 281, where he took Pereira down in the third round and controlled him there. That doesn't mean Pereira is a bad wrestler. Pereira wasn't expecting a striking specialist like Adesanya to wrestle, so he was caught off guard. Later in the fight, however, he readjusted and made it harder for the Nigerian New Zealander to take him down. The two fighters are very even in wrestling.
All in all, it'll be a very close fight, with Pereira's left hook from hell being the difference once again.
Prediction: Alex Pereira by KO
Betting Odds:
Alex Pereira (+115)
Israel Adesanya (-135)
Who do you think will win the middleweight title rematch between Alex Pereira and Israel Adesanya at UFC 287?