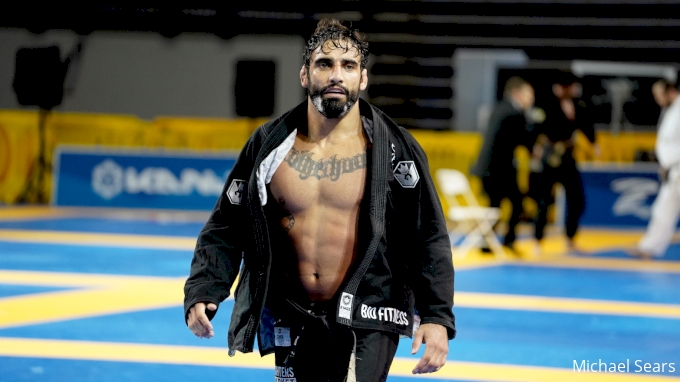 BJJ legend Leandro Lo passed away on Sunday after getting shot in the head during a party in Sao Paulo, Brazil. The news was confirmed by his lawyer, who further revealed that his client was shot in the head after an argument with a military police officer, who has been identified as Henrique Otávio Oliveira Velozo, as reported by G1. The suspect is currently on the run.
According to the police report, the suspect provoked Lo, forcing him to take him down and neutralise him in order to calm him down. When the two got back up to their feet, however, the military police officer drew his gun and shot Lo in the head, before kicking his unresponsive body twice and fleeing. The multiple-time BJJ champion was rushed to Dr. Arthur Ribeiro de Saboya hospital, where he was declared brain dead an hour later.
A black belt under Cicero Costha, Lo was one of the most decorated BJJ competitors of all time. During his career, he won the IBJJF World Championship eight times, and won gold in the light heavyweight division earlier this year. He also holds wins over notable BJJ athletes like Andre Galvao, Gordon Ryan, Gilbert Burns, Augusto Mendes, Dillon Danis, Davi Ramos and Felipe Pena.
Tributes Pour In For Leandro Lo
Lo's former opponent and buddy Danis was among the first ones to react to the tragic news.
Josh Thomson paid his tribute to Lo saying that he was a legend in every sense of the word.
Here's how others paid tribute to Lo.