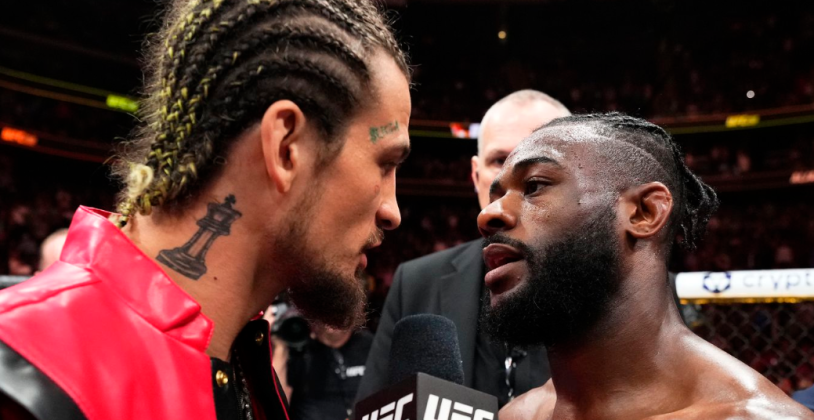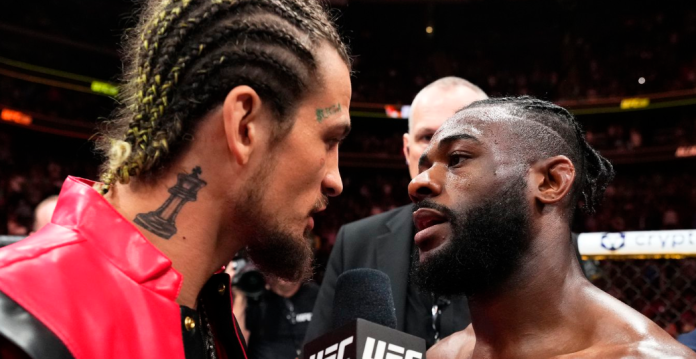 Sean O'Malley has made a startling claim ahead of his bantamweight title clash with champion Aljamain Sterling at UFC 292.
O'Malley, who is coming off a razor-close victory against Petr Yan at UFC 280, believes he's ready to take on the best guy in the division, who he thinks also happens to be the greatest of all time.
"I'm fighting a prime bantamweight GOAT right now," O'Malley said during a recent interview with Bloody Elbow. "He's the best bantamweight UFC has ever had, he's defended the belt more than anyone. He's in his prime. He just beat Henry Cejudo, who's a two-time division champion. So yeah, it's an exciting, difficult challenge that I'm excited to go out there and compete."
The bantamweight division has had great champions like Dominick Cruz and TJ Dillashaw in the past, but O'Malley feels Sterling's resume is better, especially given the fact that he has defended his title against three former champions.
Regardless of what Sterling's critics say, 'Suga' Sean understands how tough the champ is, but he's confident that he will get his hand raised on the night.
"My game plan's no secret," O'Malley said. "I do not want him to grab ahold of me at all. He doesn't grab me, I win the fight. He grabs me, you know, it's not ideal. It's not like I'm a white belt, or completely oblivious to what to do. He's the best in the world at grappling.
"That's what he does. He's won the belt that way and he's the best. I'm not taking him lightly at all. I'm not underestimating him at all, but yeah, I'm confident, I'm excited to go in there. It's the biggest test, the biggest challenge of my career."
Do you agree with Sean O'Malley that Aljamain Sterling is the GOAT?