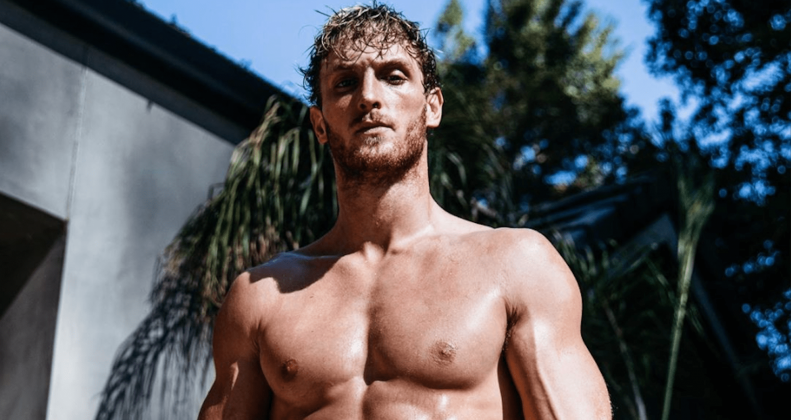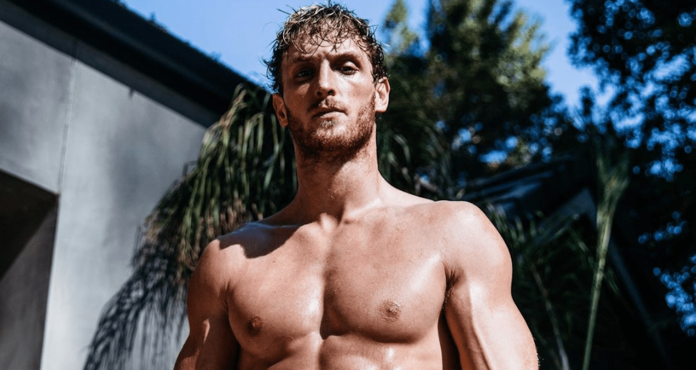 YouTuber turned boxer Logan Paul has revealed details of a surprising phone call he received from Dana White on the morning of UFC 264, which was headlined by the Dustin Poirier vs Conor McGregor trilogy.
Logan has been an avid supporter of Dana and the UFC, and has said that he would like to compete in the promotion one day. His brother Jake however, has taken a completely different route when it comes to his dealings with the juggernaut MMA promotion and its head honcho.
Jake has engaged in a war of words with Dana, and has slammed him a number of times over UFC fighters' pay. While the UFC president doesn't have 'The Problem Child' in his good books, he doesn't seem to have a problem with his elder brother.
Dana White's Surprise Phone Call
Speaking on his 'IMPAULSIVE' podcast (as transcribed by MMA Fighting), Logan revealed that Dana called him on the morning of UFC 264 to tell him that he's upgrading his tickets to the 'billionaire's row'.
"The day of the UFC fight, I'm sitting on my couch and I see a name pop up on my phone. What did it say? Dana White," Paul said. "Name pops up on my phone: Dana White. I go, 'What the f***?' I show Jake, he's sitting right there and it's 11:00 a.m. and I'm eating breakfast. I'm like, 'This is weird.'
"So I answer and I'm not sure what to expect because Jake's pissed him off. Him and Jake have an ongoing feud. I've also come out publicly and said I love Dana White. I just love Dana White — I always have, I always will. He's a ruthless business man, he's the head honcho, and I've got no beef with him. But I'm not sure how he feels about me because, by default, my relationship with my brother will always take precedence, but if I can be cool with someone I will.
"He calls me and goes, 'Hey man, is this Logan?' I'm like, 'Yeah, what's up Dana?' He's like, 'You got two tickets, right? I got better seats for you in what's called billionaire's row,' and he says, 'You'll have a much better experience.' I'm like flabbergasted and honoured because Dana White is accommodating me, this is fantastic. And I'm like, 'Sure, thanks Dana,' and I hung up and Jake was like, 'That was weird.'"
Logan is coming off an eight-round boxing exhibition with Floyd Mayweather in June, which went the distance. While Jake is set to face former UFC welterweight champion Tyron Woodley in a professional boxing match on August 28th.
See also: