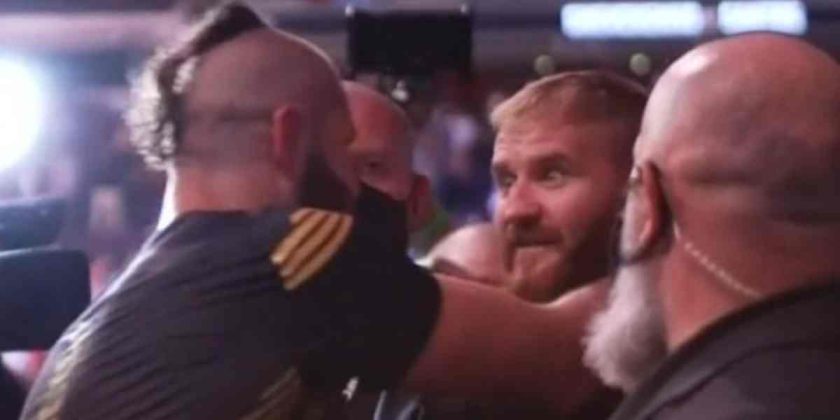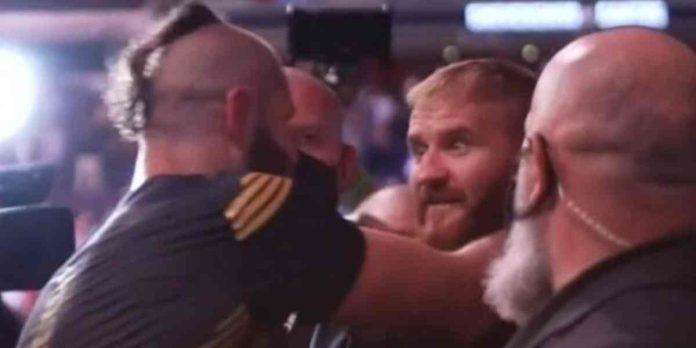 Jan Blachowicz isn't happy with Jiri Prochazka calling for a light heavyweight title rematch with Glover Teixeira after his win at UFC 275.
Prochazka defeated Teixeira in a dramatic fashion at UFC 275, where he captured the light heavyweight title by submitting the Brazilian in the fifth round of their back-and-forth war. In a fight that had never-ending dramatic swings of momentum, both men gave it their all and were praised by fans for putting on a show. The Czech wasn't happy with his performance however and believes that he has to defeat the 42-year-old in a dominant fashion to prove that he's worthy of being the champion.
In a recent social media post, Prochazka called for a rematch with Teixeira, promising that he'd show why he is the champion.
"Hello everybody. I wish you a great day. And I may decide for next fight. And I want to fight Glover the next fight," Prochazka said. "Not because it will be another big fight but just one reason, my performance was bad in first fight. I will show you why I'm the champion. Clearly, decisively and I think Glover deserve it. So here's the offer. I will show you why I'm the champion."
Prior to the champion's recent statement, Blachowicz appeared to be the frontrunner to fight for the belt, thanks to his impressive TKO win over Alexander Rakic at UFC Vegas 54. Both men initially expressed the desire to lock horns with 'Denisa' calling Jan his 'biggest challenge'.
Jan Blachowicz On Jiri Prochazka
With Prochazka backtracking from his earlier statements, Blachowicz believes the Samurai code hasn't been upheld.
"'Jan is for me the biggest challenge' – your words. Respect you Champ, but the samurai code was not upheld," Blachowicz tweeted.
Prochazka responded by saying while it's true that Blachowicz would be his toughest challenge, Teixeira is "more than a challenge" for him right now.
Jan Blachowicz or Glover Teixeira, who do you think Jiri Prochazka should fight next?