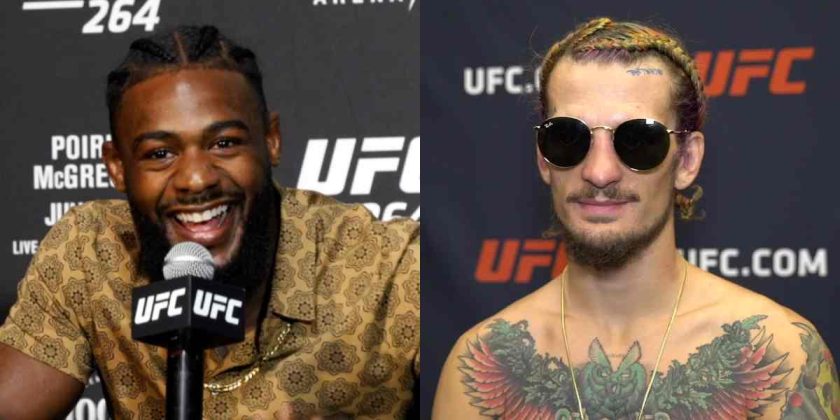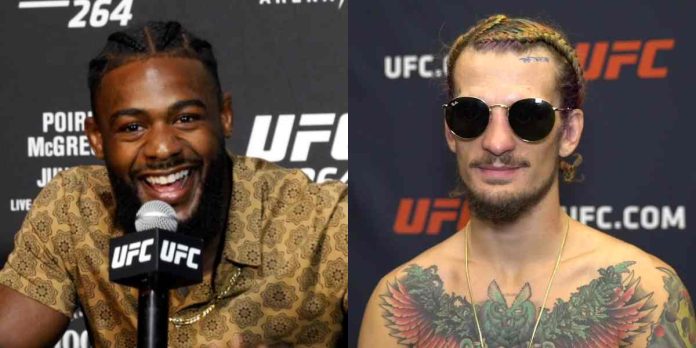 Sean O'Malley is all set to take on the biggest challenge of his MMA career, Aljamain Sterling, at UFC 292, and his coach believes the UFC is not-so-secretly hoping that he wins.
O'Malley is coming off a closely-contested win against former champion Petr Yan and will face Sterling in the co-main event at UFC 292.
Sterling most recently fought at UFC 288, where he defeated Henry Cejudo to set the record for the most consecutive title defenses in UFC bantamweight history. However, his title reign has been full of controversy, and his recent back-and-forth with Dana White has made many speculate that the promotion maybe doesn't like him as much as some of the other champions.
Does that mean the UFC is hoping that O'Malley gets the job done on fight night?
"Yeah, for sure," O'Malley's coach Tim Welch said on The MMA Hour when asked if he believes the UFC wants O'Malley to win. "Having 'Sugar' be the champion, what other bantamweight in history has just one-punched people and walked off like Mark Hunt? A bantamweight. A tall, skinny kid with tattoos and curly hair, one-punching people and walking off.
"The UFC knows what they're doing. 'Sugar' is a big superstar and the UFC helped with that, so I'm sure the UFC would love to see a KO artist that's as flashy as Sean be the champion."
When asked about Sterling, Welch said that although he's a whole different animal, his style is similar to that of O'Malley's past opponents so, in a way, they've been preparing for this fight for the last ten years.
"There's a lot of things on the ground that people haven't seen from 'Sugar'," Welch said. "The plan against his whole career — he spins, he does flashy stuff — is pressure him. Pressure him, pressure him, put him on the cage, take him down. Every single game plan of people's fights when they fight him, that's been their game plan. So we've been preparing for that kind of stuff for the last 10 years. Aljo's a whole different animal, so we'll find out what happens."
Do you agree with Tim Welch's thoughts on Sean O'Malley and Aljamain Sterling?