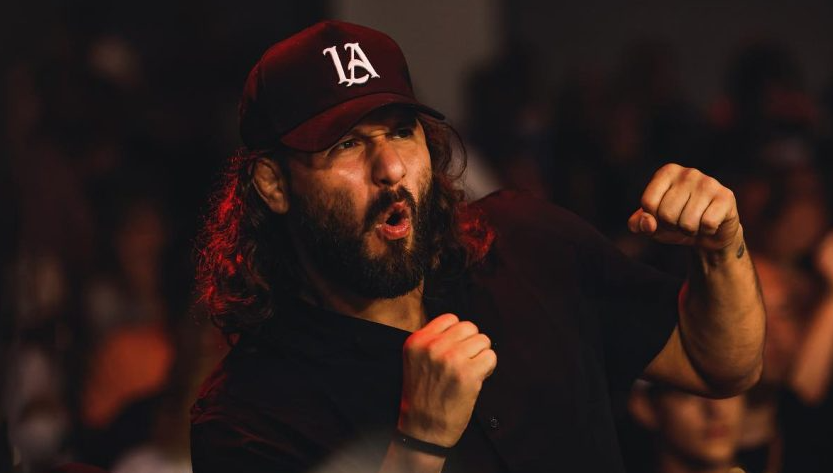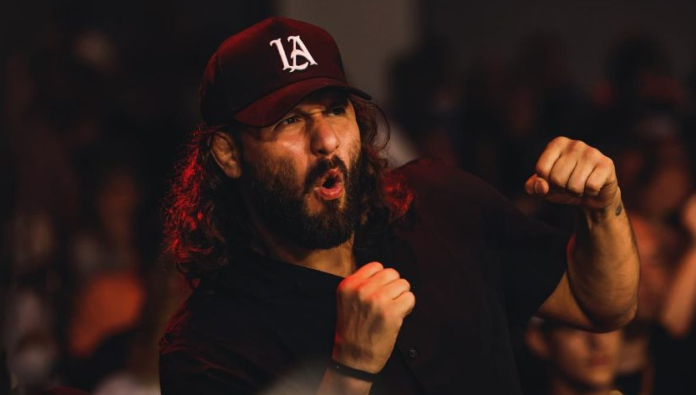 Jorge Masvidal has revealed why his promotion, the Gamebred Fighting Championship, is financially generous to its athletes.
Since its inception in 2021, the Gamebred Fighting Championship has held several exciting events, including boxing and bare-knuckle MMA shows.
Unlike other new promotions, Masvidal's business is handing out hefty payouts to its athletes. How is he able to do what some of the world's best promotions aren't able to?
It's all thanks to a handful of secret investors.
"I gotta run that by PR what I'm supposed to say here," Masvidal jokingly said during a recent interview with MMA Mania. "I can't say who they are because they want to remain silent. But it's a very credible, very correct investment team. They're very much aligned with the same vision that we have. This is something that nobody else has. This is something that has taken the sport to its origin and at the same time putting it in the future. All at once.
"I just love it. This is what I get to do is promote. Promote these fights. Promote these animals, These Roman-like gladiators. This is the closest thing you're going to get to a Roman gladiator. Bareknuckle MMA."
Gamebred FC promotion returns to action in September with a bare-knuckle MMA event, which will be headlined by former UFC heavyweight champions Junior dos Santos and Fabricio Werdum at the VySar Veterans Memorial Arena in Jacksonville, Florida on September 8th.
Masvidal retired from MMA after losing to Gilbert Burns at UFC 287. Following his retirement, he expressed his interest in celebrity boxing.