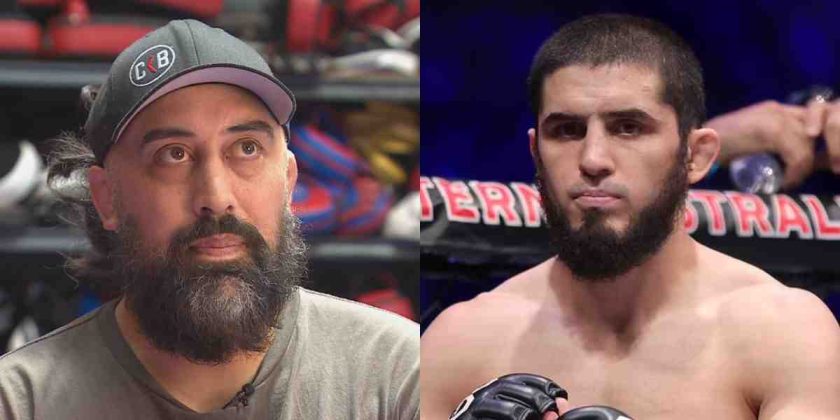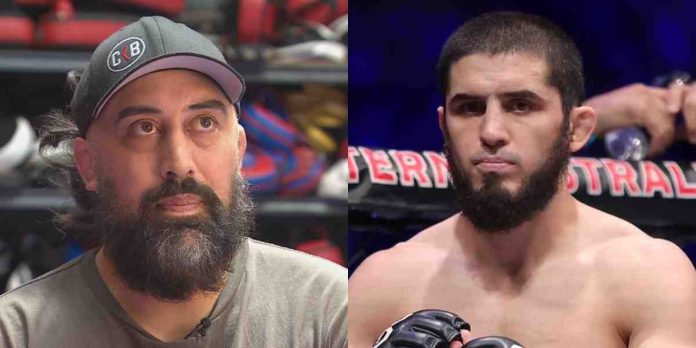 Eugene Bareman doesn't think there's enough evidence to prove that Islam Makhachev used IVs to Makhachev hydrate for his fight against Alex Volkanovski, but "something was going on".
Makhachev defended his lightweight title by the thinnest of margins against Volkanovski at UFC 284, winning by a closely contested unanimous decision, which many believe should have gone the other way. After the win, Dan Hooker added fuel to the fire by claiming that the Dagestani used IVs to hydrate after his weighing-in for the bout. Islam's co-manager Rizvan Magomedov dismissed the allegations, saying that the Kiwi was trying to seek attention.
A day later, Makhachev's main representative, Ali Abdelaziz, claimed in a tweet that a UFC fighter is allowed to take up to two to three litres of IVs if it's given by a professional.
"For all those idiots out there, any fighter under the UFC banner can take 2-3 litres of IV as long as it's done by a nurse or professional," Abdelaziz said.
Abdelaziz's tweet made fans speculate that there was some foul play involved, but the Dominance MMA spearhead's figures were inaccurate, which is probably why he later deleted his tweet. The accurate figure is 100 ml of saline every 12 hours, in a 12-hour block, per Ariel Helwani.
Eugene Bareman On Islam Makhachev IV Controversy
In a recent episode of MMA Fighting's The MMA Hour, Bareman said that while they didn't have conclusive evidence to prove that Makhachev illegally used IVs, something was definitely going on in his camp.
"I advised Dan against even talking about it," Bareman said. "Look, as you can see, that information has holes in it, that's what I'm alluding to, but also there's enough information there for to be like, 'Eeeh…' This is why Alex and the rest of the team are laughing because we're like, something's going on there, we just can't reliably say what it is.
"It's frustrating because the whole sport should be played on an even playing field. Then again, you can't reliably say that Islam cheated, so I wouldn't go out there and say that in the manner that Dan did. That's just—I don't think you can reliably say that. But something was going on there."
Do you agree with Eugene Bareman?