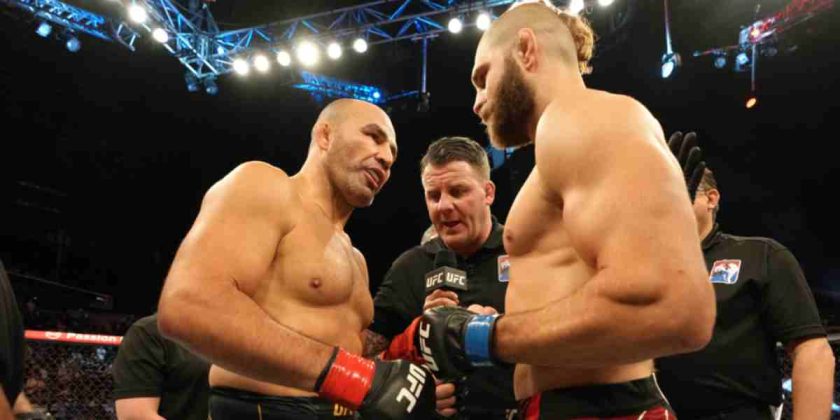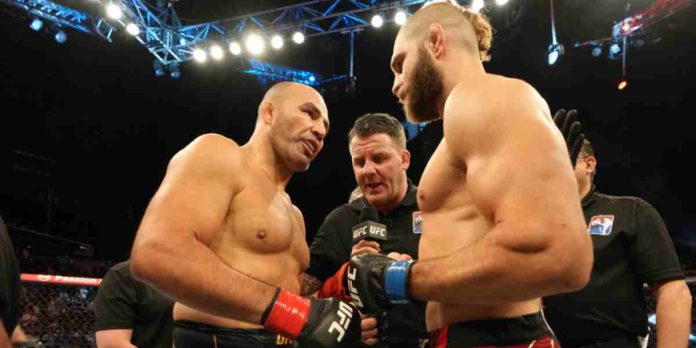 Newly crowned UFC light heavyweight champion Jiri Prochazka has caused a bit of confusion among fans after supposedly tapping multiple times during his UFC 275 fight against Glover Teixeira.
Prochazka improved to 3-0 in the UFC by scoring a spectacular comeback submission victory 28 seconds before the end of the fifth and final round against Teixeira in the UFC 275 main event this past weekend. After the fight however, several fans took to Twitter to question referee Marc Goddard as to why he didn't stop the fight despite the Czech allegedly tapping twice.
Responding to a Twitter user, Goddard explained why he doesn't think Prochazka tapped.
"Lol. Jiri was actually congratulating and encouraging his opponent. He done it a couple of times and I told him it's a risky game lol. But it's very clear what he was doing and intending. Let's celebrate the incredible feat from both gentlemen," Goddard tweeted.
Despite winning the title, Prochazka said during the UFC 275 post-fight press conference (as transcribed by MMA Fighting) that he wasn't happy with his performance because he faced quite a lot of adversity.
"It was a horrible performance," Prochazka said. "Honestly. You saw that fight. In some moments, I just survived. My plan, not plan – f***… not plan. My life's plan is to be dominant in the fight and not just be a survivor. To be a hunter, and that will be my next fight, and I will show that. I don't want to fight like that. It's tough, it's full of blood, and it's not beautiful – maybe it's beautiful for you, you like to be entertained. But for a fighter, I like to fight clean."
Who do you think Jiri Prochazka should fight next?