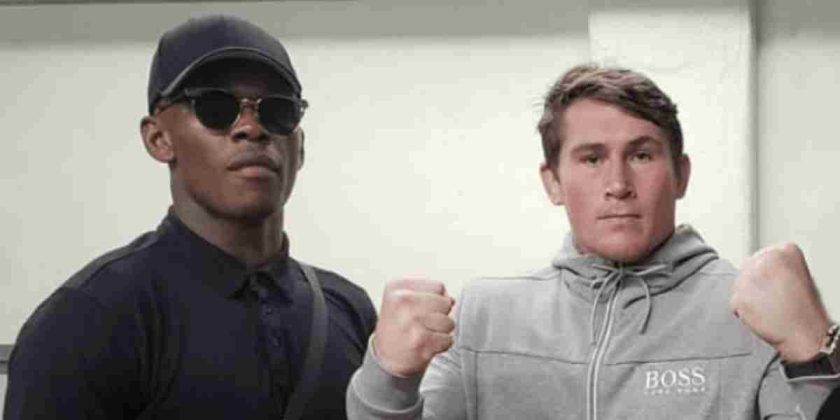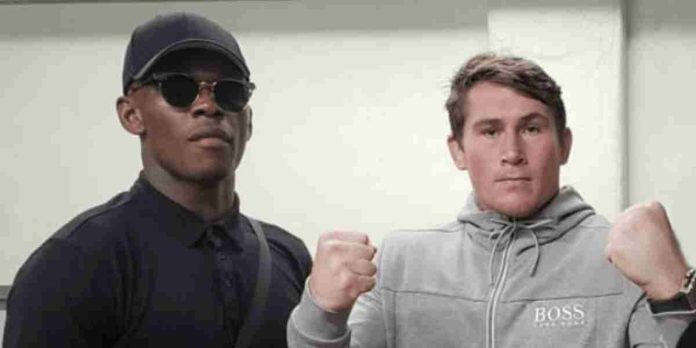 Darren Till has said that he doesn't see former UFC middleweight champion Israel Adesanya defeating reigning kingpin Alex Pereira in a rematch.
Adesanya lost his middleweight title at UFC 281, where Pereira came from behind to knock him out in the fifth round, improving to 3-0 against the Nigerian-New Zealander with two wins in kickboxing and one in MMA. Given 'The Last Stylebender's' dominant run in the division, he will likely run it back with 'Po Atan', who is also willing to fight his arch-rival for the fourth time.
The former champ is confident that he can beat Pereira despite three heartbreaking defeats, but Till believes it's an uphill battle for Adesanya.
Darren Till On Pereira vs Adesanya 4
In a recent interview with MMA Junkie, Till explained why he doesn't think Adesanya would Pereira in a potential fourth fight.
"Fourth fight… I don't know what to say at this point," Till said. "I've watched all three fights… the two fights, he was absolutely winning comfortably. Alex, all three times seems to just from somewhere… whether he's got Izzy's number or what, gets the win. It's quite terrifying for Izzy, because can he beat him? We've seen he can, but then he can't.
"Is a fourth fight worth it? You have to because Izzy was the champ for a long time, and he was dominant. But Alex has beat him three times… It's very tough. I know I've lost a fight here and there, but if he loses three times to the same person. I think the fourth fight's warranted, but at this point, do I see Izzy beating Pereira? For some reason, because Pereira's won the three fights, no I don't."
Do you agree with Darren Till?