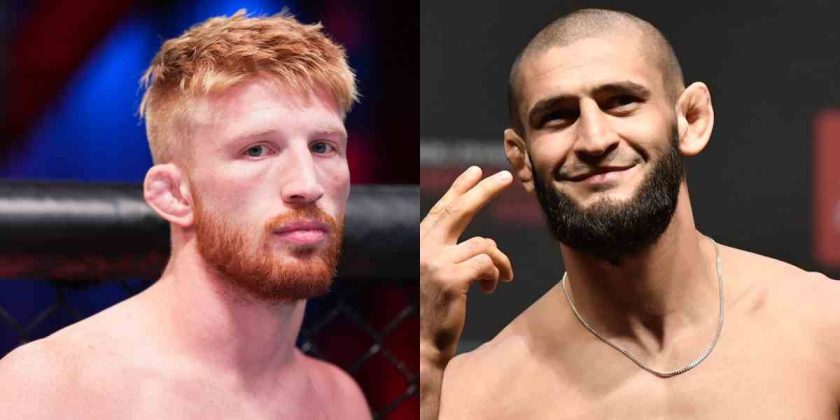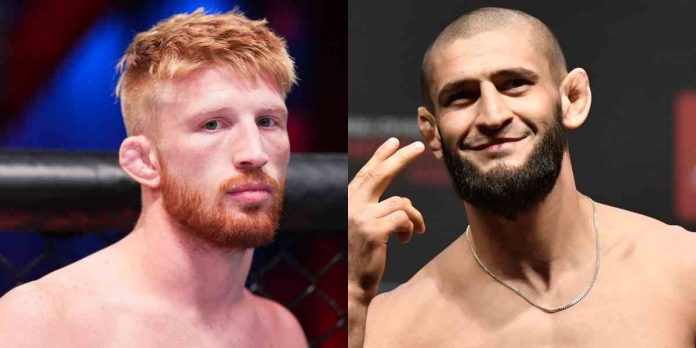 After securing a UFC contract with a second consecutive win on Dana White's Contender Series, Bo Nickal said he wants to lock horns with the top fighters right off the bat. The UFC president wants him to pump the brakes, however.
Nickal scored an impressive victory against Zachary Borrego in his first DWCS fight, submitting him in a little over a minute. He made his second appearance on the show on Tuesday, beating his own record and submitting Donovan Beard in only 52 seconds, to join the UFC's uber-talented roster.
Dana White On Bo Nickal
Despite limited experience in MMA, 'The Allen Assassin' believes he is ready to challenge some of the biggest names in his division, including champion Israel Adesanya, and Khamzat Chimaev, who he thinks would be a great matchup. Dana won't fast-track the American however, he said while speaking to the media after Tuesday's DWCS (as transcribed by MMA Junkie).
"Let's not get crazy here," Dana said. "It's funny we were in matchmaking today and we were just talking about Khamzat and possibilities and how f***ing good that guy really is, you know? You saw it in this last fight. Kevin Holland, to get beat the way [he did] , well, Kevin [Iole] expected it. For everybody else, to see it happen the way that it happened, nobody saw that coming but Kevin.
"You don't test him against ranked talent. You bring him in just like you'd bring in any prospect. You build him up and give him fights. The problem is, there are no easy fights here. This isn't like the boxing model. But he walked into a show where there is no easy fights. Everybody here are killers. If you perform the way that you performed here twice… There are some guys that come in here and it's a rough go. There are wars to squeak off a win or pull off a win or whatever. This guy came in and dominated twice."
Who do you think Bo Nickal should fight next?