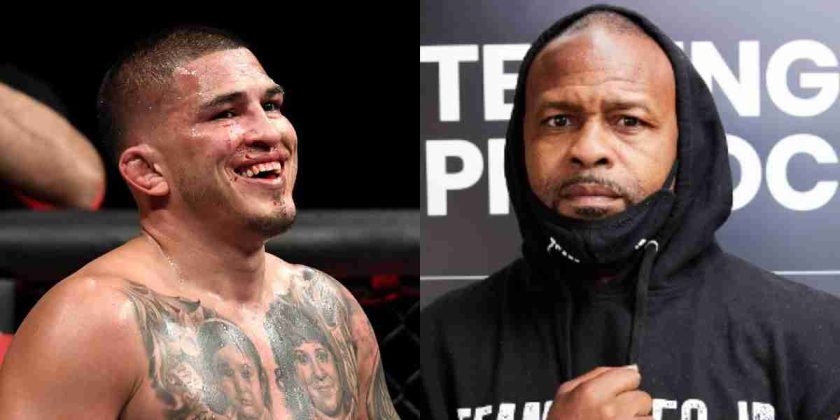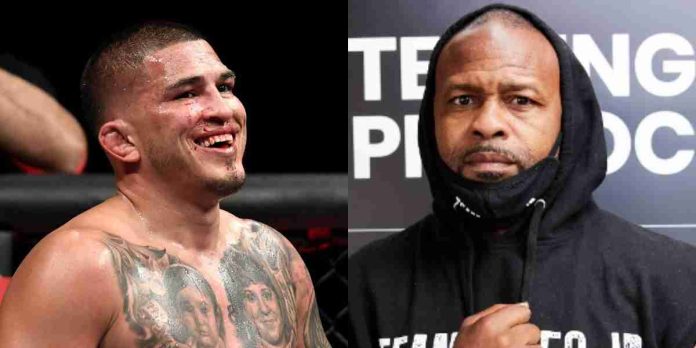 Anthony Pettis will make so much money from his boxing fight against Roy Jones Jr that he has decided to delay his PFL return.
Pettis is coming off back-to-back losses at the hands of Stevie Ray, with their first fight ending in a submission victory and the second fight ending in a decision win for 'Braveheart' at PFL 7, after which the former UFC lightweight champion said that he was interested in trying his luck in boxing. His wish has been granted as he'll face boxing legend Roy Jones Jr in April at Gambred Boxing 4, a boxing event promoted by Jorge Masvidal.
Anthony Pettis On Roy Jones Jr Fight
Needless to say, Pettis will be making tons of money, and he couldn't be happier, he said in a recent interview with MMA Fighting's The MMA Hour.
"It's the real deal bro. Eight, three-minute rounds, my first professional boxing fight and it's against Roy Jones," Pettis said. "It's in my hometown, I couldn't say no to that. An opportunity like that pops up once in a lifetime. I was honestly getting ready for the PFL at 170 pounds, then this popped up and it kind of just changed my whole year around. Jorge's been doing the boxing thing and he hasn't done a card of this caliber yet.
"Oh man, bro it (the money) is amazing. I was surprised to see the check. It made me not sign my PFL contract and we know my PFL contract was awesome. Great money. It's enough for me to go fight Roy Jones Jr. in my professional debut as a boxer."
Who do you think will win the upcoming boxing match between Anthony Pettis and Roy Jones Jr in April?