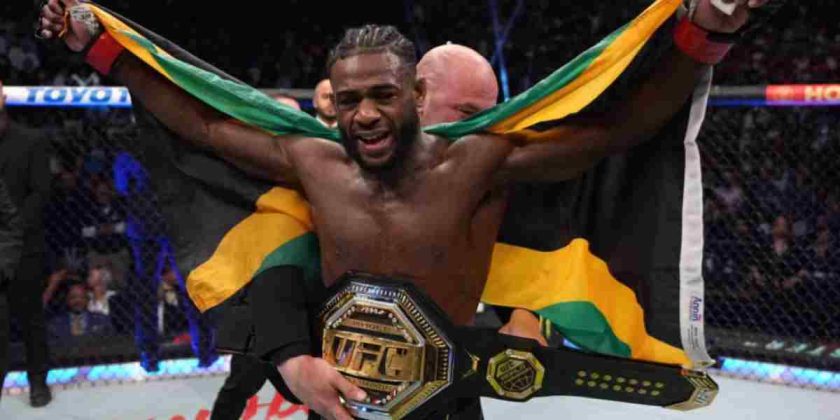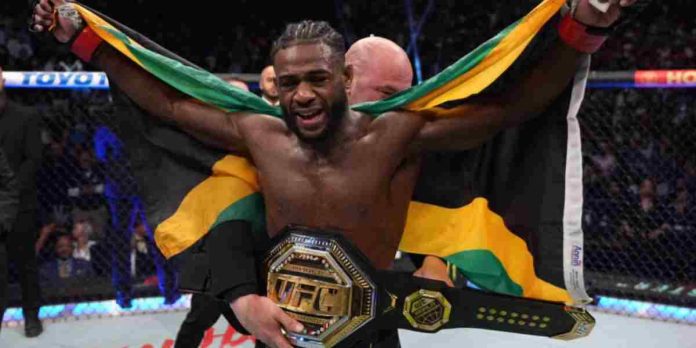 Aljamain Sterling is not happy with the way he is being treated by UFC president Dana White.
Sterling, who most recently defended his bantamweight title against Henry Cejudo at UFC 288, will now put it on the line against Sean O'Malley at UFC 292 in August. Earlier this month, the UFC announced the bout without the reigning champion completely having signed on to it. 'Funk Master' said that he needed more time to recover from his injuries, but had to give into the UFC's demands.
During the UFC Vegas 73 post-fight press conference, Dana slammed Sterling by saying that he "is one of those guys who can't get out of his own way."
Sterling didn't like those remarks one bit.
Speaking on his YouTube channel, Sterling lashed out at Dana for trying to paint him as a villain.
"You put me in this situation and you make it sound as if you want me to be the bad guy, tell me behind closed doors," Aljamain Sterling said. "I'll play the character, but get me in on the joke. But not when you're going to keep doing this stuff, making me look like a bitch. Like, nah, bro, you're not going to keep doing that to me, dog. Get the f*** out of here. Dana, get out of here with that. I've done everything the UFC has asked me to do — two partially torn biceps, went through two training camps like that, fought through them, beat Petr Yan, former champion; beat TJ Dillashaw, former champion.
"Then you've got Henry Cejudo, 'the greatest combat athlete of all-time' — I beat this guy, also with a partially torn bicep tendon. I got stem cells. Every time they have asked me to fight, I put my nuts on the table and I showed out every single time and won. At what point do I get credit from the UFC, from Uncle Dana?"