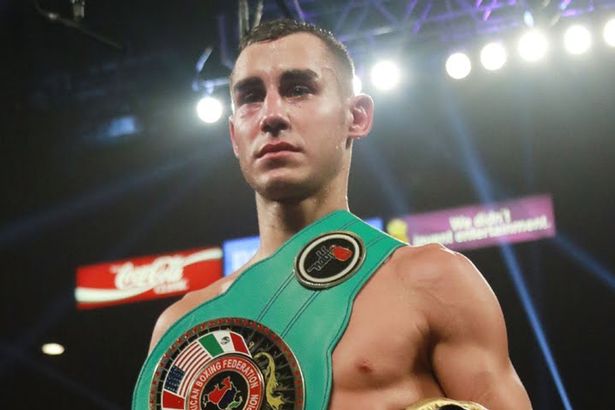 Formerly undefeated 28-year-old boxer Maxim Dadashev died this morning after injuries he endured in his fight this past Friday night against Subriel Matias. Dadashev's trainer was forced to throw in the towel before the start of round 12, handing Dadashev his first defeat. He, like his opponent, was 13-0 going into the fight. Now his opponent is 14-0 with 14 knockouts.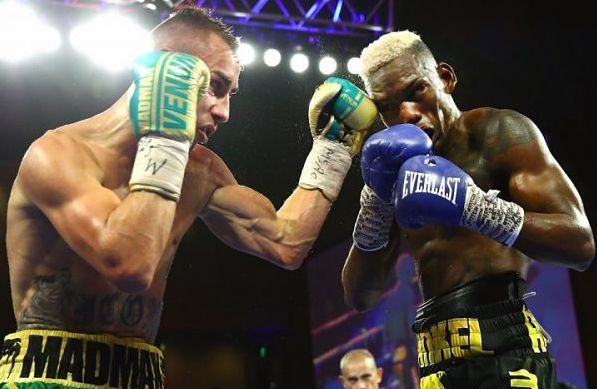 His trainer and corner-man urged his fighter to stop fighting during the bout, but Dadashev wanted to continue, until his trainer couldn't stand to watch anymore. The Russian boxer was vomiting uncontrollably upon leaving the ring, and was put into a medically induced coma once he got the the hospital so the doctors could remove a hematoma on his head. Four days later on this Tuesday morning, he passed away.
Dadashev leaves behind a two-year-old son, and perhaps he opened up some eyes on how truly dangerous boxing is. The amount of blows you take to the head is unreal; there are only two targets in boxing, the head and body. Of course it's more technical than that, but as apposed to MMA or even kickboxing, it's horrible for your brain, the most important organ in your body.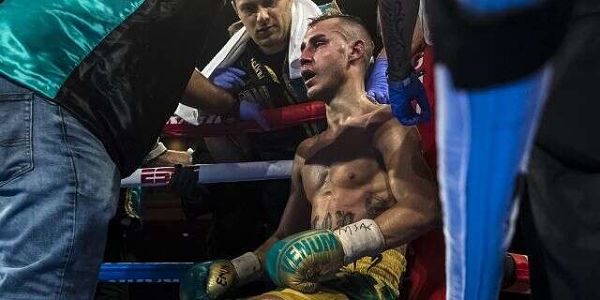 Look at most boxers once they're older, most of them are shot to put it lightly. We're just now starting to see MMA fighters at that age, and most are okay with a couple exceptions. The amount of blows you take in a 36 minute boxing fight is ridiculous, it's a great thing they cut the rounds from 15 to 12.
This is a mark of a great trainer, one that knows his warrior at war ? a trainer has to love his fighter enough to make a crucial call sometimes saving him from his very self. Great call Buddy @buddymcgirtboxing prayers up for this young warrior #speedyrecovery #toughsport ?? pic.twitter.com/cKljvTKOgt

— The Magic Man ? (@AntonioTarver) July 20, 2019
This is also something talked about with coaches and cornermen, they need to know when a fighter's too tough for their own good. If not, it could end like this. It's so sad to see a warrior like this go out that way, but that's the way it is sometimes in combat sports. Dadashev had 11 finishes in his 13 wins.