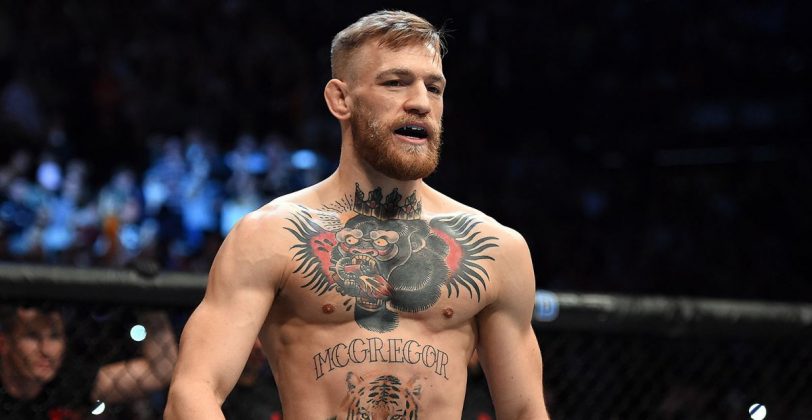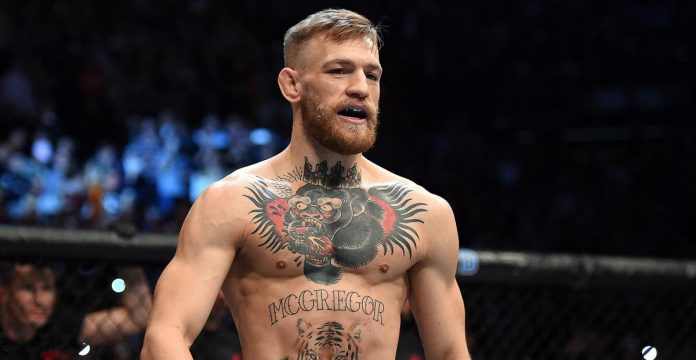 Conor McGregor fought in his first professional boxing match in 2017 but unlike most newcomers to the sport, the Irishman wasn't wasting any time with contenders.
After months of back and forth in the media, undefeated champion Floyd Mayweather answered the UFC superstar's call to action; defeating him in the 10th round at the T-Mobile Arena, Las Vegas.
Despite the loss, McGregor fought a technically impressive fight for someone who'd never set foot in the ring. 'The Notorious' drew on his famed striking experience from the Octagon and honed his pre-existing skills with help from a variety of world class coaching talent.
Boxing legend Mike Tyson praised McGregor's performance this week in an episode of his popular podcast Hotboxin' With Mike Tyson (as transcribed by MMA Mania).
"Listen, [it was a spectacle] but this is where it's not a spectacle – it's a spectacle but this is where it's not: he never really had a boxing match in his life, right? He didn't have a boxing match [and] he went 10 rounds with the greatest fighter in the last 100 years of boxing," Tyson said. "Think about that. . . He went 10 rounds, scored punches on the greatest fighter in the last 100 years. Did he do something? Did he accomplish something?
"People ain't looking . . . but look what he had to fight against and look what he did when he fought against it. Imagine a guy never had a boxing match and he's fighting boxing with me. He goes 10 rounds and he's fighting me and we're fighting. Imagine if he did [go 10 rounds] and we're fighting and I'm doing my thing. That's a bad motherf***er. First fight, 10 rounds with the champ, the best champ in the last 50 years or something like that. Pfft, that's the winner of the fight! That's the winner. This should've been a one round, two round fight. Floyd should've took it easy, [but] he had to sweat, he had to fight him. He had to fight somebody who was throwing back."
'Iron' Mike remains one of the most accomplished boxers in the modern era. The former champion recently posted a series of training videos across his social media accounts, which all hint at a return to the ring this year.
McGregor responded to Tyson's compliments on Twitter and promised that he will beat Maywether in their 'inevitable' rematch.
McGregor has focused most of his attention on a return to the UFC's lightweight division this year. However, this recent exchange shows that he's keeping all of his options open. Not only would a rematch with Mayweather give him a shot at redemption but it would be one of the most financially rewarding fights of his career. The last bout generated a reported $100 million payday for Conor and the second fight would surely achieve a similar figure.
Do you think that Conor McGregor would fair any better in a second meeting with Floyd Mayweather?
See also: