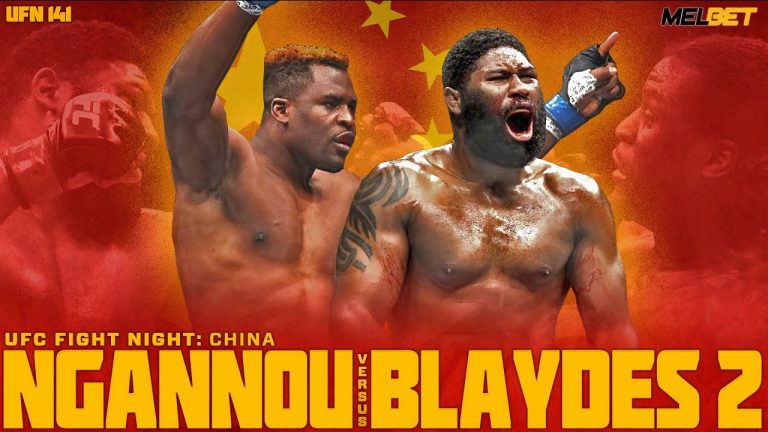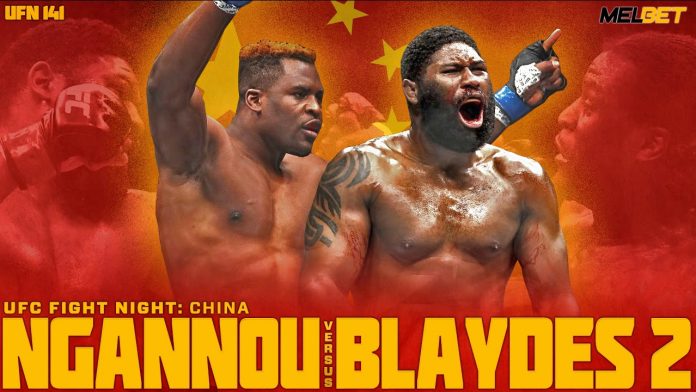 Curtis Blaydes versus Francis Ngannou is an attractive main event for the latest UFC Fight Night show, taking place from Beijing, China.
Ngannou comfortably dealt with Blaydes in their previous collision, back in April 2016. In that encounter, Ngannou peppered Blaydes with strikes in deliberate fashion and countered Blaydes's takedown attempts. The conclusion came when a badly swollen eye to Blaydes forced the doctor's stoppage at the conclusion of the second round.
Ngannou seemed set for a big future in UFC and earned a Heavyweight title match with Stipe Miocic at UFC 220 in January 2018. He came up short in that encounter and suffered further defeat to title contender, Derrick Lewis at UFC 226 in July.
If Ngannou thought his employer would give him a "gimme" bout to get back on the winning track, he was heavily mistaken as he has been matched once more with Blaydes who will likely cause him much more of an issue, second time round.
Blaydes is on a roll of late and his punching power and brilliant takedown technique make him a match for anyone. Blaydes once solely known as a grappler who was a bit flat footed when vertical in his early UFC career is now much more light on his feet, quicker and a much improved striker. His wrestling remains superb.
In a sense, Blaydes may count himself unfortunate to be pitted against the declining Ngannou. Victory over the Cameroon fighter will mean. If he avoids defeat, he will also know that victory here would put him massively in title contention in 2019.
Ngannou has plenty of power and will have a chance but this really should be Blaydes's fight for the taking. At the second time of asking expect him to defeat Ngannou and avenge his solitary career loss.