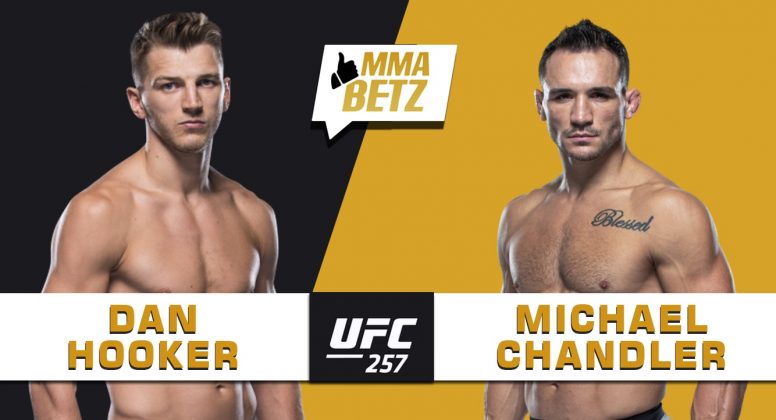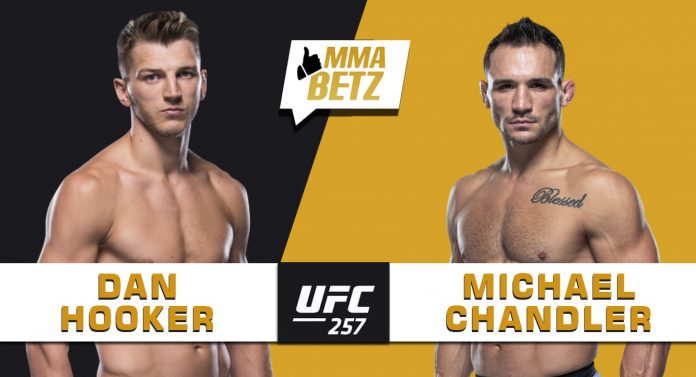 UFC 257 goes down this weekend on Fight Island in Abu Dhabi. In the co-main event, number six ranked lightweight Dan Hooker welcomes promotional newcomer Michael Chandler to the Octagon.
The event will be headlined by Dustin Poirier and Conor McGregor, and has a lot on the line for all four fighters competing in the main and co-main event. In his meeting with Dana White this past weekend, champion Khabib Nurmagomedov announced that he could come out of retirement if he witnesses something special from any of the four headliners at UFC 257.
But apart from earning a potential date with Khabib, both Hooker and Chandler have a lot more to gain too. For the New Zealander, it is an opportunity to enter the top five mix. And for the former Bellator champion, it is a chance to prove that he's one of the best lightweight fighters in the world.
Analysis and Prediction
Hooker is the favourite going into this fight, which is understandable as the UFC is considered the premier mixed martial arts organisation in the world, and Chandler has been fighting in the 'lower leagues', as his opponent previously claimed.
Stylistically, it is a very intriguing matchup. Hooker is the better striker, with a massive reach advantage, and knockout power, something that's a known weakness in his opponent, who has lost three out of his five fights via knockout. Chandler is however, a fine striker himself. He's fast, explosive, and throws bombs. Nine out of his 21 wins have come by the way of knockout.
The major concern for him though, is closing the distance, which could leave him exposed to shots, and gives Hooker an edge on the feet.
On the mat, the former NCAA All-American Division One wrestler should have the advantage. Hooker though, has some neat submissions on his record, as he uses his lanky arms to lock his opponents in guillotines. So Chandler shouldn't underestimate his opponent's ground skills.
Come fight night, Chandler should use his pressure and wrestling to burst into the UFC lightweight mix. All in all, it should be a great fight, and we should expect some fireworks.
Prediction: Michael Chandler via decision
Betting Odds:
Hooker (-143)
Chandler (+115)
Who do you think wins the UFC 257 co-main event fight between Dan Hooker and Michael Chandler?
See also: