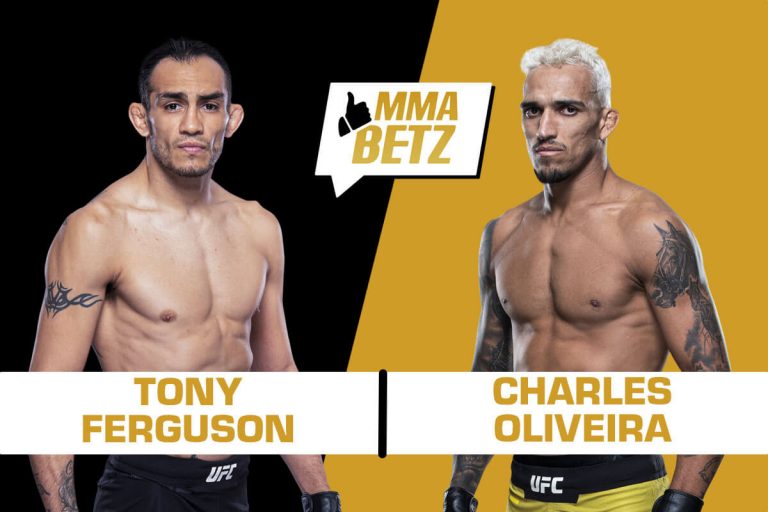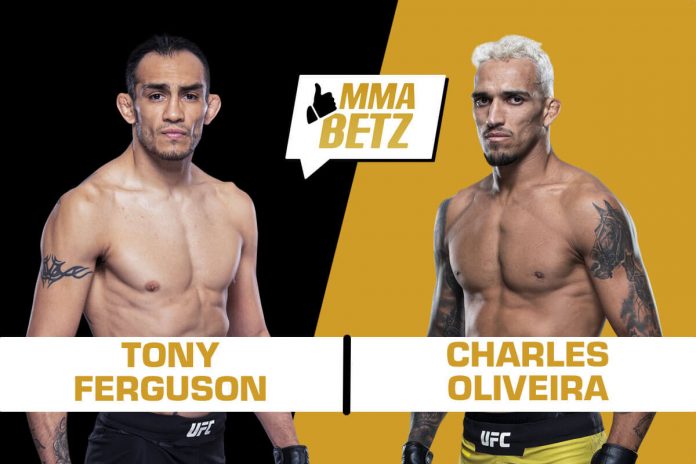 UFC 256 goes down this weekend at UFC APEX in Las Vegas. In the co-main event, lightweight contenders Tony Ferguson and Charles Oliveira battle in a high-stakes fight.
For Ferguson, the Oliveira fight is a means to bounce back into title contention. It is a huge risk, but one that is worth taking. For his opponent, this is his chance to finally crack the top five in the UFC lightweight division.
The matchup is also intriguing because of the similarity in styles of the two fighters, with differences few and far between, and probably ones that will be the deciding factor on Saturday. Ferguson is the favourite going into the fight, but he's also being overlooked by many, mainly due to his brutal loss to Justin Gaethje at UFC 249.
It is possible that the Gaethje fight might have broken Ferguson to the point of no return, but it's likely that we see a new improved 'El Cucuy' come fight night. Underestimating him would be a grave error, and I am sure Oliveira knows better.
Analysis and Prediction
Ferguson and Oliveira are very well matched. With 14 submission victories in the UFC, 'Do Bronx' is arguably one of the best grapplers in the sport today, but his opponent is no slouch on the mat himself.
Often, when two MMA fighters are so well-matched and skilled in one particular aspect of the game, they cancel each other out. This will be the case if the fight goes to the ground. But if indeed the fight goes to the ground, Ferguson will be the one who gets his hand raised. He initiates carnage on his feet before taking his opponent to the deep waters, unlike Oliveira, who is more of a conventional grappler.
A standup fight will also be in Tony's best interests. Since moving back up to lightweight, Oliveira has grown leaps and bounds in terms of his striking, but does he have the skills to stand and trade for 15 minutes with 'El Cucuy'? Ferguson fights at an incredible pace, landing 5.51 strikes per minute on average, which is twice as many as Charles.
Ferguson's constant pace is known to drain most his opponents quickly, and Oliveira tends to slow down as fights progress. Tony also has a better variety of strikes, and is known for his unpredictability. The chaos he creates on the feet has been known to annihilate his opponents.
If we compare the level of competition the two fighters have faced in their UFC careers, Ferguson takes the lead. Not only has he fought the better fighters, his 12 fight unbeaten streak was unparalleled. Oliveira has had his share of high-profile fights, including bouts with Max Holloway, Anthony Pettis, and Paul Felder. Although he lost to all three decisively. But with seven straight wins, all by way of stoppage, including a big win over Kevin Lee at UFC Brasilia, 'Do Bronx' does have momentum on his side.
Prediction: Ferguson via TKO (Round 2)
Betting Odds
Ferguson (-158)
Oliveira (+134)
What is your prediction for the UFC 256 co-main event between Tony Ferguson and Charles Oliveira?
See also: