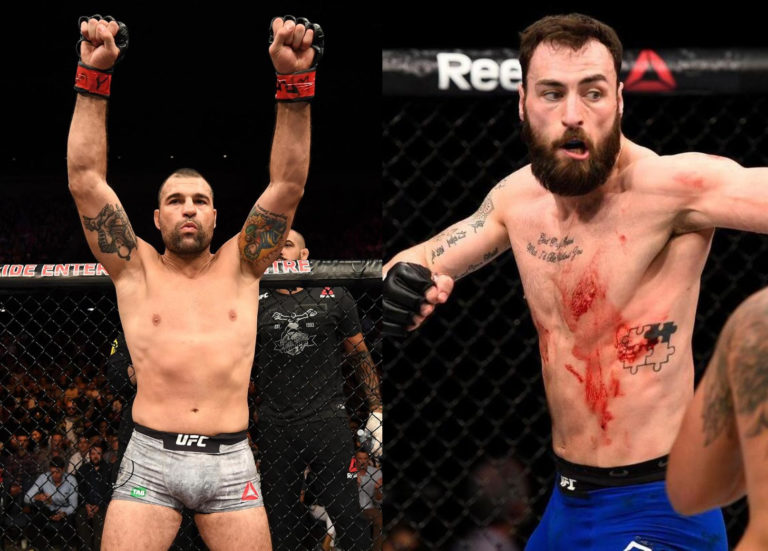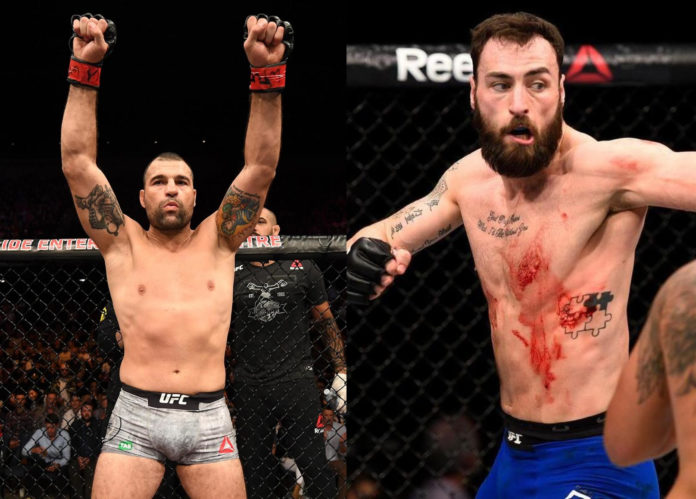 We have a great co-main event this weekend at UFC on ESPN+22/UFC Fight Night 164, as Mauricio 'Shogun' Rua battles Paul 'Bearjew' Craig at the Ginasio do Ibirapuera arena in Sao Paulo, Brazil. This is a very interesting fight that could go either way, especially given their contradicting styles. This is a classic striker versus grappler match up. Of course Craig has some striking skills, as shown in his most recent outing, and of course 'Shogun' has some skills on the mat.
'Shogun' was initially scheduled to fight Sam Alvey at this event. However, Alvey was forced out of the bout with a broken hand, and was replaced by Paul Craig. The odds for this bout have 'Shogun' as a pretty sizable favorite, with himself at -285 and Craig at + 225. This means you would need to bet $285 on 'Shogun' to win $100 with a win, and you'd need to bet $100 on Craig to win $225 with a win.
This may be a good fight to win money on, given the fact of how dangerous Craig is on the mat, as well as him being as big of an underdog as he is. 'Shogun' does have a BJJ black belt, but only one of his 26 wins are by way of submission, and he's been submitted three times. Nonetheless, even though he only has one submission win, he has 21 knockout wins. That means only five of his wins weren't via knockout, leaving him just four decision wins, which is quite astounding.
'Bearjew' is also a finisher, getting stoppages in all twelve of his victories, eleven of which are via submission. Holding a record of 4-4 inside the octagon, Craig has certainly had a rocky road in the UFC. His second and third UFC wins were almost defeats as well; he was losing every single second of the Magomed Ankalaev fight until he wrapped up a triangle choke with just ten seconds left, and got the tap at 4:59 of round three. He also had a very tough fight with Kennedy Nzechukwu, but got another triangle choke finish at 4:20 of round three.
Paul Craig is a very entertaining fighter to watch, as is 'Shogun'. Craig just keeps coming forward no matter what; whether he's exhausted, or fresh at the beginning of the fight, he constantly presses forward looking for the finish. He'll try and take his opponents down, he'll pull guard, he's a very unique talent. This fight will almost certainly come down to Rua's power and skill on the feet, or Craig's wicked BJJ game.
Who will you be betting on?