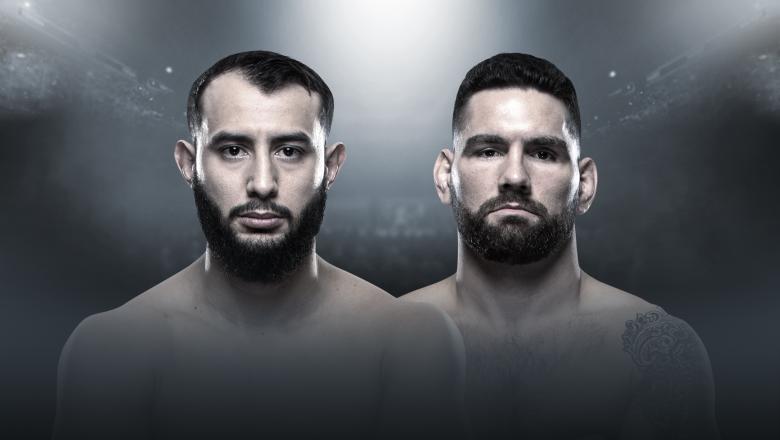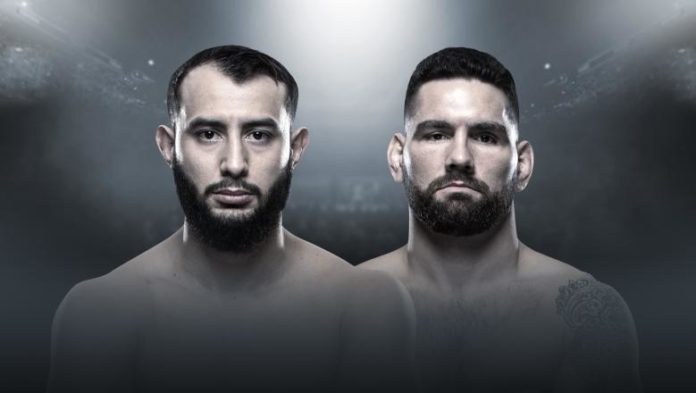 There's a great main event in store for UFC on ESPN 6 going down this Friday at TD Garden in Boston, Massachusetts, as the No. 4 ranked UFC light heavyweight Dominick Reyes welcomes former UFC Middleweight Champion Chris Weidman to the light heavyweight division.
The odds originally opened up at -190 for Reyes, and +155 for Weidman, meaning you'd need to bet $190 on Reyes to win $100 should he win, and you'd need to bet $100 on Weidman to win $155 should he win. They have shifted a tad, and are now at -160 for Reyes, and +130 for Weidman. Again, meaning you'd have to bet $160 on Reyes to win $100 with a win, and $100 on Weidman to win $130 with a win.
This is a great match up, but they may be moving Weidman too fast in a brand new weight class. We also have Jacare Souza moving up soon, and Luke Rockhold's move up didn't go so well. It's interesting, the lower end top 15 middleweights Anthony Smith and Thiago Santos moved up and have done great.
Now that Rockhold lost his light heavyweight debut, will Weidman too? Not that they're related in any way, but it'd be interesting if middleweights elite couldn't do well a weight class above but the lower ranked ones could.
Who will you be betting on in this fight? Remember this fight card is happening on Friday and not Saturday!