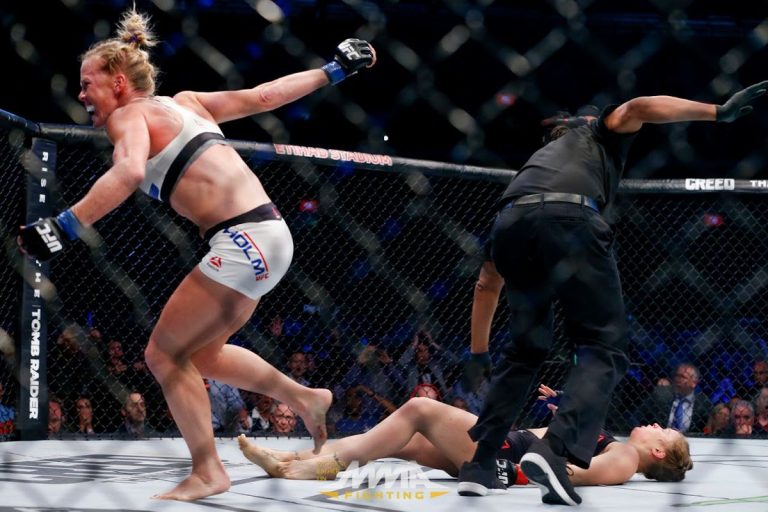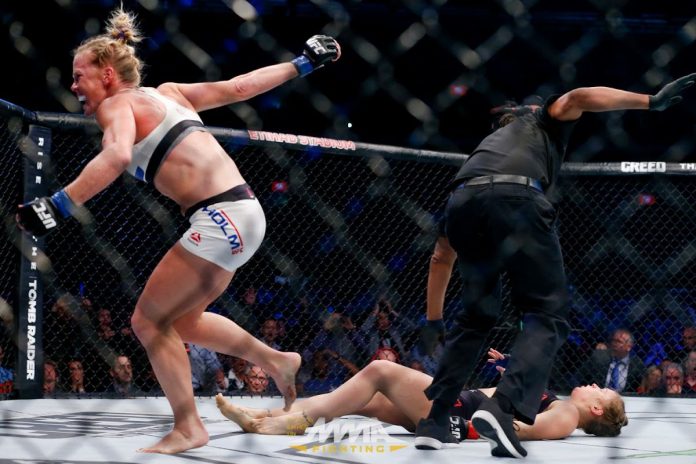 In this article I will endeavour to give my tips on how to bet on MMA fights. This will  provide useful insight on how to win more often than not when betting on big time MMA bouts.
Mixed martial arts like most sports is a bookmakers dream. It attracts a die hard following and offers up an immense amount of fights every single week in a myriad of promotions.
In this article I will outline five ways in which you can improve your odds on winning bets on MMA fights.
#1 Look at each fighter's fighting styles/how do they match up?
There are certain websites which give very detailed statistics on a fighter's success in striking, grappling, offence and defence.
This is worth studying before placing a bet. If a fighter has a strong takedown success and his opponent is limited in defending takedowns, for example then the fighter with the strong takedowns would be the one to favour when plonking your hard earned money down on a fight.
#2 Review each fighter's recent record
This is key! Some fighters can by hyped on name recognition alone. Sometimes the bookmakers will fall for it and favour a fighter who may have name recognition but little success in their previous two or three outings.
There are few better ways of predicting how a fight might work out than looking at a fighter's most recent record.
Someone who has lost more than they have won recently are not usually good bets to win a bout. Pay careful attention to this before placing a bet.
#3 Trust your gut! Bookmakers are not always right!
This is perhaps the most important point to heed if you are to win good sums of money on a bet.
The bookies are not clairvoyant. They look at points 1 and 2 when they set up their betting lines and adjust their odds once the bets come rolling in.
If you strongly believe the bookies are wrong and due to points 1 and 2 you strongly believe the underdog will win, then go for it!
The best example of this would likely be Holly Holm's KO of Ronda Rousey at UFC 193. Rousey had departed from her immense grappling and submission skills in recent fights by standing up and knocking out Alexis Davis and Beth Correira. However, anyone paying attention will have identified her striking was rudimentary at best and against a former pro-Boxer in Holm, was something akin to a suicidal game plan. Bookies looked at Rousey's unbeaten record and star power without analysing the ill fated game plan. People won big on Holm by paying attention to the little details.
#4 Bet early
The best odds always come soon after a fight is announced. Once flurries of bets are made, bookie's can change the odds dramatically in a way that suits them.
It is not unusual for an early underdog to become the favourite, particularly in battles between top divisional contenders wherein fighters can often be closely matched.
Get in there as soon as the betting lines are released and you give yourself the best opportunity for big returns.
#5 Shop around for offers
In what may come as a surprise, different bookie's can often offer wildly different odds on the same fight, particularly early on, before many bets are place, see point 4.
There are numerous websites available that offer comparisons on betting lines. It may sound simple. It is. But shopping around is worth it's wait in gold.
So, give the above a try and let me know in the comments if my advice has helped on how to bet on MMA!