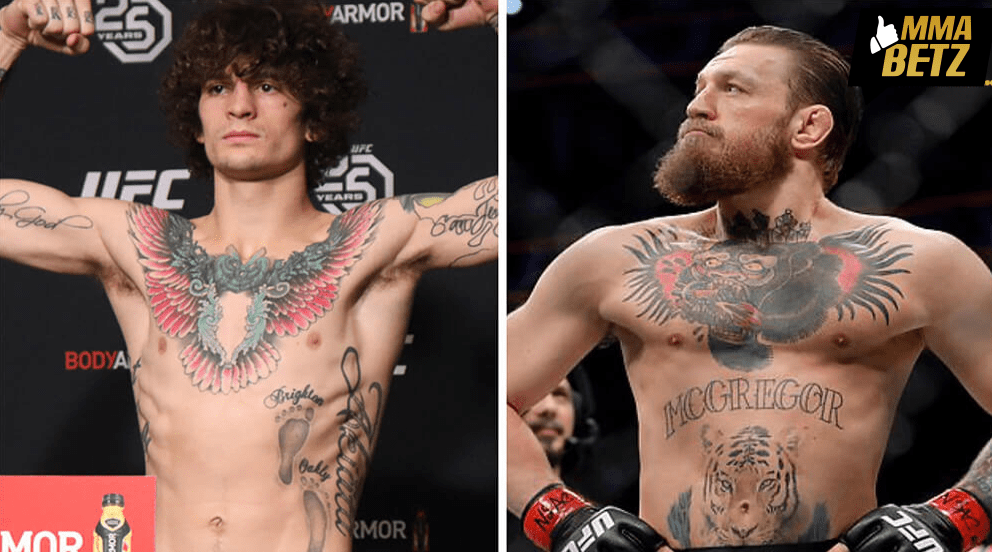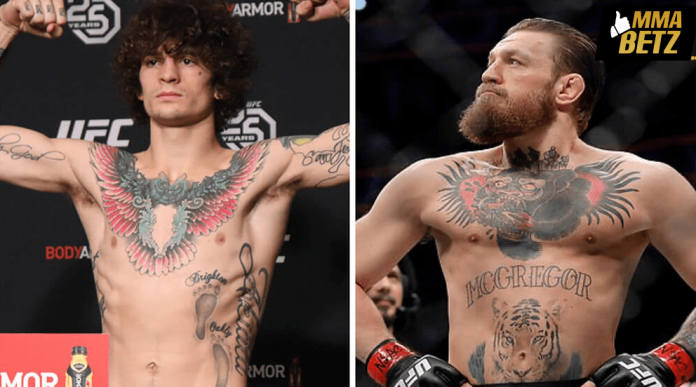 Sean O'Malley is on the fast track to fame and is coming off a brutal knockout win over former WEC bantamweight champion Eddie Wineland at UFC 250. The currently undefeated prospect has enjoyed a prosperous first half of the year, previously defeating Jose 'Teco' Quiñónez, also in the first round at UFC 248 in March.
As is inevitable after dominant performances on the main stage of MMA, comparisons have rained over the O'Malley from pundits and fans alike. The most noteworthy of these are the contrasts with Conor McGregor that many are pointing out.
Speaking to TMZ Sports, O'Malley discussed his thoughts on the comparisons with McGregor
"Anytime you're getting compared to someone great like that, you're doing something right. So I do, I take that as a compliment, getting compared to Conor."
'Sugar' was quick to analyze how his skills match up to those of the Irishman.
"As far as skill set wise, I think I have more skills when it comes to the striking," he said. "I can stand southpaw and throw anything the same as I can stand orthodox and throw anything. I'm very, very dangerous from every position.
"He's mainly a southpaw with a bomb left hand. He throws some left heaves and some decent spinning stuff. I feel like I have more tools in the toolbox than anybody in MMA as far as coming up with striking."
'The Notorious' has not only been at the forefront of the MMA outlets because of his outstanding skills and achievements but also for his antics outside the Octagon. Nonetheless, O'Malley states that he wishes to keep the comparisons strictly sports-related.
"But it is a good comparison in a sense. I don't want to be compared to him as I'm on TMZ going to jail. I'm gonna try to avoid those situations as much as I can."
O'Malley admitted to being thrilled with the comparisons to McGregor, stating that it feels like being compared to other combat sports legends.
"Being compared to Conor is great. It's like being compared to Jon Jones or Muhammad Ali, those guys. It's like, f*** yeah you can compare me."
O'Malley's flashy style and knockout power have brought him to the MMA limelight. Still only 25 years old, the future looks bright for the young prospect. It certainly seems we will see more of the 'Sugar Show' in the years to come.
How do you think Sean O'Malley fares against a ranked opponent in the stacked UFC bantamweight division?
See also: